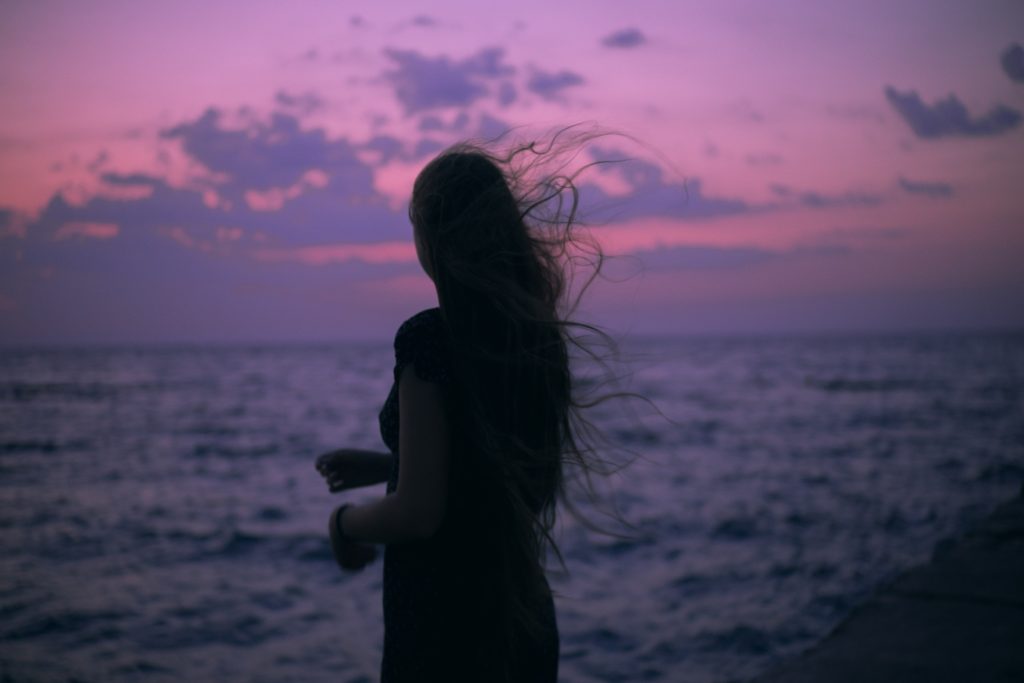 Is your hair often frizzy, electrified and looks brittle and dry? Coping with the problem can be easy if you choose the right care.
Change care. In cold weather, your hair needs intense hydration and nutrition. Switch to products for dry and damaged hair for extra care. Also, try rinsing your hair with cool water to close the cuticles and make the strands smoother.
Purchase a hair spray that removes static electricity. Use it as needed, but do not get carried away too much, as the strands may lose their fresh look. You can also make this spray at home. To do this, add 2-4 drops of rose oil to 100 ml of water, pour the resulting liquid into a spray bottle. Just keep in mind that the bottle must be shaken before using the product. Additionally, after shampooing, you can apply a conditioning hair oil. Rub a few drops of the product in the palms of your hands and apply to the ends of the strands.
Discard the hair dryer for a while. Hot air can dry out hair and make it brittle. Alternatively, try to reduce the heating temperature of the device to a minimum. This will make your hair less electrified. The same goes for hair straighteners.
Use combs made from natural materials. The best ones are wooden with natural bristles; they make the hair less electrified. There are also combs made of antistatic plastic with a special coating on sale.