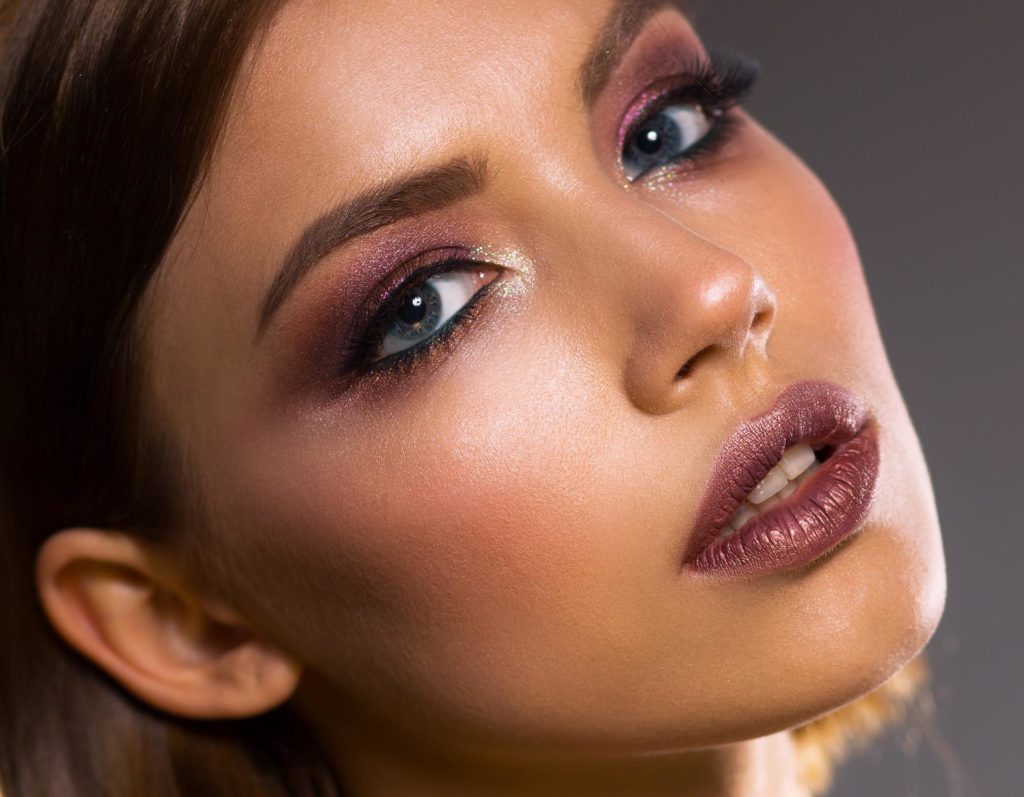 When the temperature regime exceeds the norm, the heat becomes a real test. We share proven life hacks for surviving the summer.
Ice
If you have access to a sink, try Jennifer Aniston's life hack. In one of the interviews, the actress shared that in the morning she immerses her face in a sink with cold water and ice cubes to narrow the pores and cheer up. You can make ice from a decoction of chamomile, it will perfectly soothe irritated skin.
Thermal water
For the summer, choose thermal water that contains oils with anti-inflammatory and restorative properties, and keep it on the side shelf of the refrigerator. Rosemary essential oil provides an anti-inflammatory and restorative effect, helps to normalize the water balance of the skin, makes it more elastic.
Remember the golden rule: to prevent pigmentation on the face, apply thermal water in the shade or indoors. If it is absolutely necessary to apply thermal water outside, wipe your face with a napkin immediately after spraying the product. The fact is that thermal water form microspheres on the surface of the skin that work according to the principle of lenses. If they fall on them, the sun's rays are refracted even more strongly, which causes the appearance of pigmentation in those places on the skin where the drops got into. Therefore, in no case should you use the city and thermal water in the sun.
Cooling mask
Masks with menthol work wonders even in 30-degree heat. Masks noticeably cool the skin immediately after application, and as a result noticeably tone and moisturize. Proven: after using the mask, you will find in the reflection of the mirror fresh skin, as if illuminated from within.