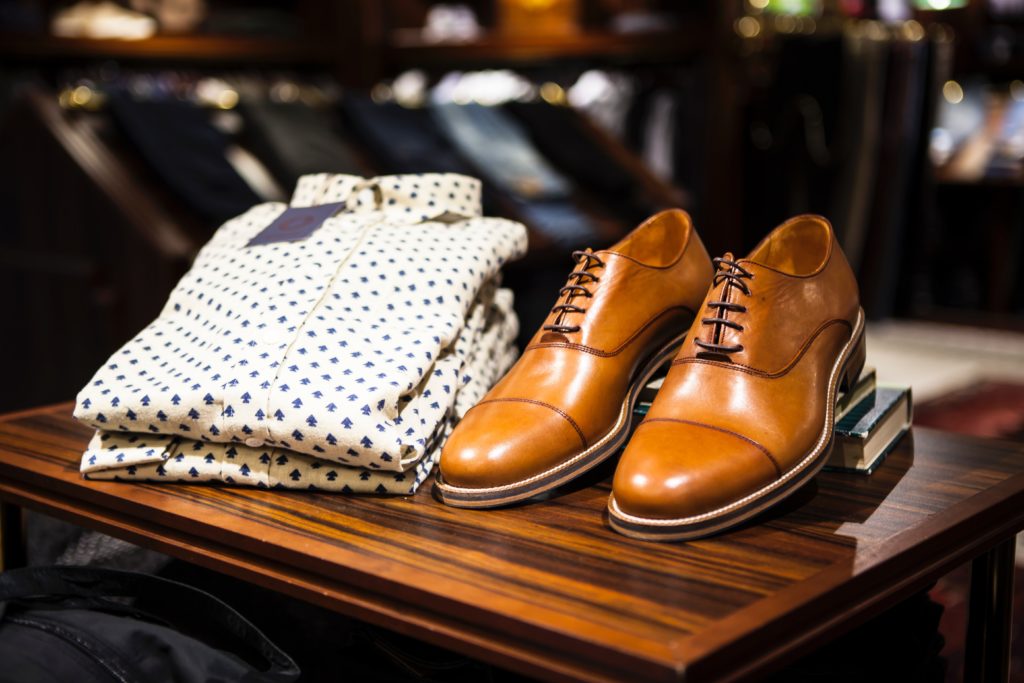 1. Jacket. Quilted and chunky as worn in the 1980s. Have her replace her blazer and parka in early fall. Pair with Bermudas when it's warm, and with denim or masculine-style trousers when it's cooler.
2. Pants. They are just made to keep company with a cozy oversized sweater or sweatshirt. Layering will only add zest to this look: put on a thin turtleneck under the sweater. Complete your outfit with loafers.
3. Jumpsuit. Why not go for a utilitarian leather jumpsuit? It is stylish, warm and practical. For every day, an option in neutral classic shades is suitable, and for the evening you can choose rich colors that are on the top of fashion this season.
4. Trench coat. An absolute must-have for fall and a prime alternative to the traditional textile raincoat. Black trench coats in the style of the 90s and light beige in the spirit of the 1960s are in trend.
5. Skirt. Karo Daur puts it on in the company of a leather bustier for going out, but in combination with a sweater or a shirt in a masculine style, such a thing will look no worse. Give preference to lengths below the knee.