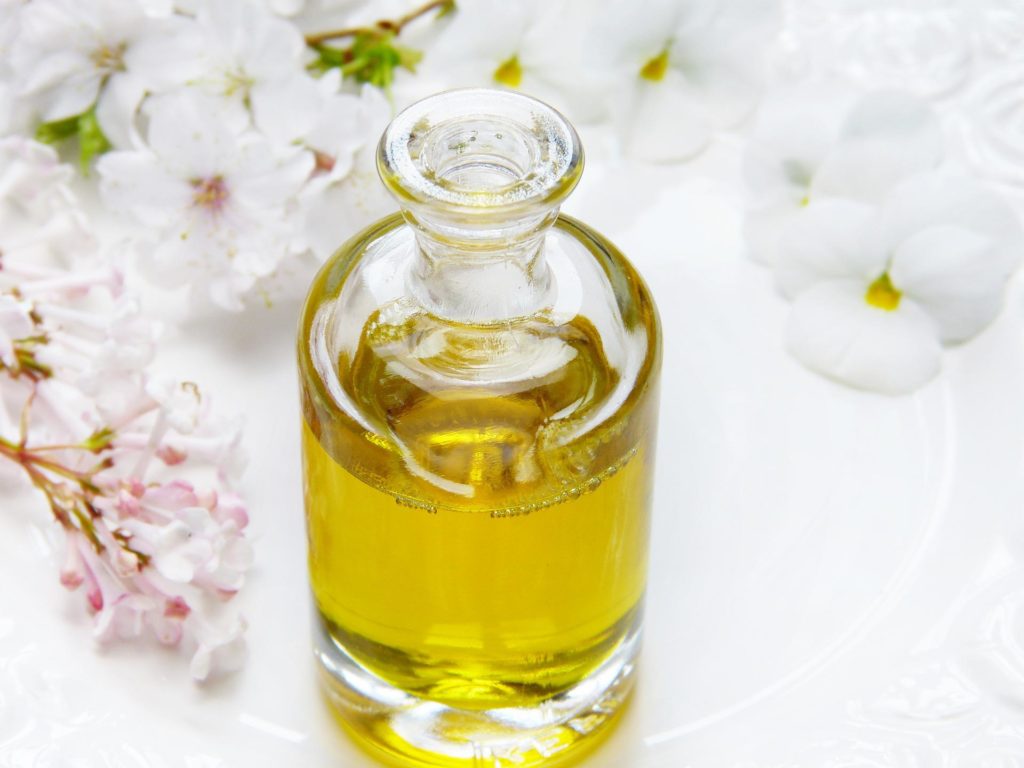 Choosing a scent that will be relevant both on a hot summer afternoon and on a cool July morning is a task with an asterisk. We are accustomed to changing fragrances depending on the time of day, but there are those that "know how" to adjust to the atmosphere and sound appropriate both with our favorite jeans and with an evening dress. The niche Chicago High perfume by Vilhelm Parfumerie is just that.
To immerse yourself in the special aura of this fragrance, imagine a picture: in an envelope there is an invitation card, dense and heavy, made of good cardboard. Date and time are embossed underneath a neat monogram. Jay Gatsby is throwing a party at his mansion. Great outfits, champagne by the river. Crazy atmosphere. The bottle contains the fragrance of the era of incredible extravagance of the 1920s.
Chicago High was conceived as a dedication to the classic perfumery of the 20th century. The fragrance seeks to immerse us in the atmosphere of the roaring twenties, like an olfactory time machine.
I wanted to convey the seething atmosphere of this coming to an end historical period, but at the same time the idea that behind all this glamor is hidden a certain poetry and depth, that this pursuit of luxury has a reason, something more than just the decadence of society ", – noted Ian. The aroma opens with a sparkling cocktail of champagne and pineapple, followed by notes of honey and tobacco. The base of leather, amber and patchouli is like a hazy and pleasant memory of a great party.
First of all, champagne, pineapple and bergamot are heard in this olfactory cocktail, which over time turn into honey and tobacco, and end with luxurious notes of leather, patchouli and amber.