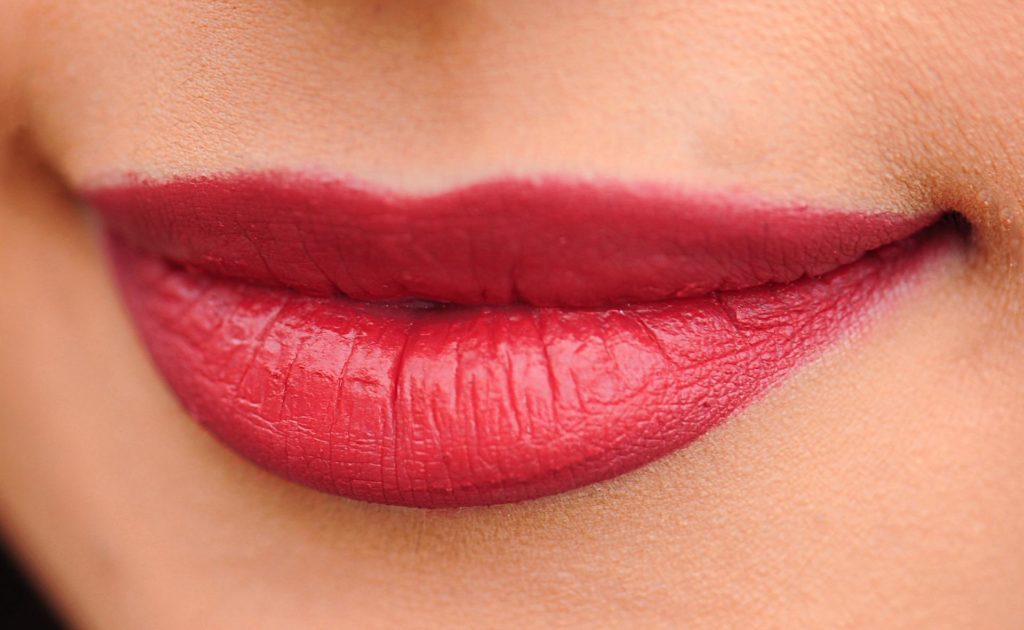 The warm season of peeling, cracking and severe dryness of the lips bothers most girls. There can be many reasons: from dehydration of cells from dehydration to unlimited summer kisses.
What should girls do if their lips are very dry in the heat? This issue should definitely be approached comprehensively. Rule #1: Don't forget that, according to the National Academy of Sciences, women should drink about 11.5 cups (2.7 liters) of fluid a day, and men should drink 15.5 cups (3.7 liters). Rule #2: Drink a glass of plain water after every caffeine drink, whether it's an espresso or a coconut milk latte.
Homemade lip scrubs with 100% natural ingredients also help fight dryness and peeling lips. Such a scrub will help you quickly restore the delicate structure of the skin of the lips, get rid of cracks and moisturize it.
You will need:
1 tsp. coconut oil;
1 tsp. natural honey;
2 tsp. sugar (you can use both white and brown sugar).
Mix, apply to lips for a few minutes, gently massage and rinse.
The skin of the lips receives additional support and protection from external stress thanks to the high content of antioxidants. The carnauba and candelilla wax in the composition form a nourishing invisible film on the surface of the lips, keeping moisture inside and preventing drying and damage.
This is a legendary lip mask that can restore even problematic skin: heal cracks, increase elasticity, soften and smooth delicate skin. In addition, it provides nutrition and antioxidant care, thanks to which the delicate skin of the lips, devoid of sebaceous glands, remains youthful.