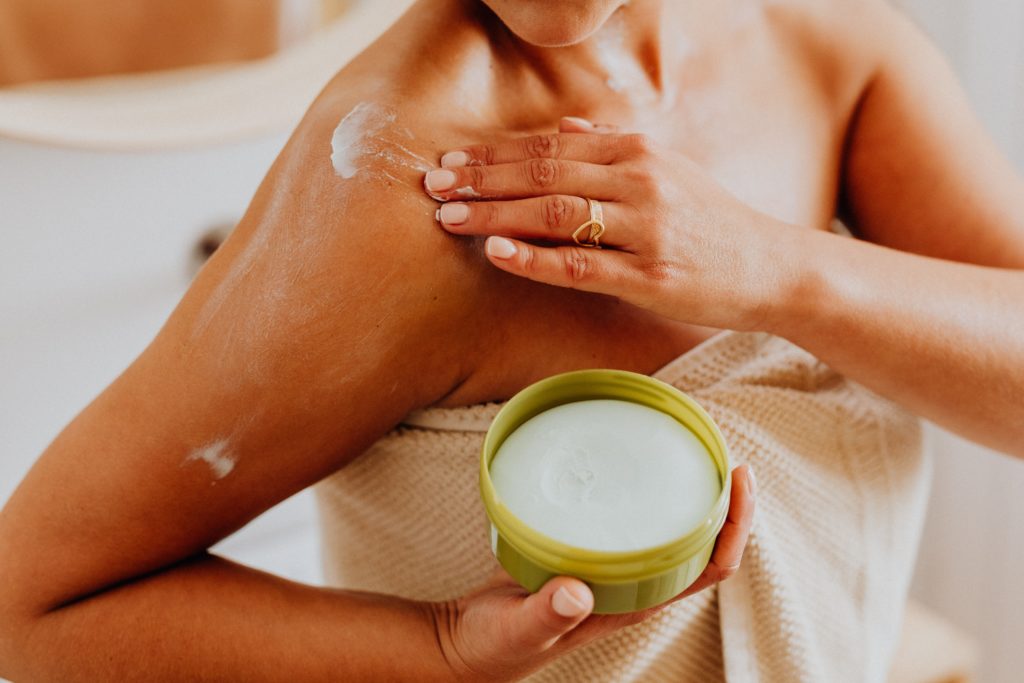 In summer, dry skin causes discomfort to many girls. Solar activity affects the moisture level of the skin, provoking peeling, a feeling of tightness and even cracks on its surface.
Many believe that these troubles are inevitable during the summer season, but this is not the case. To moisturize the skin and retain moisture in it, it is enough to try only one life hack in the daily routine of body care.
When taking a shower, give up hot water in favor of cool or room temperature. Instead of wiping dry with a towel, carefully wet the surface of the skin and leave it slightly damp. To prevent the skin from drying out, immediately apply your favorite moisturizing lotion or body cream. This way, you do not create additional injury with a towel and "seal" the moisture in the skin. This simple rule will really help to moisturize the skin for a long time in the heat.