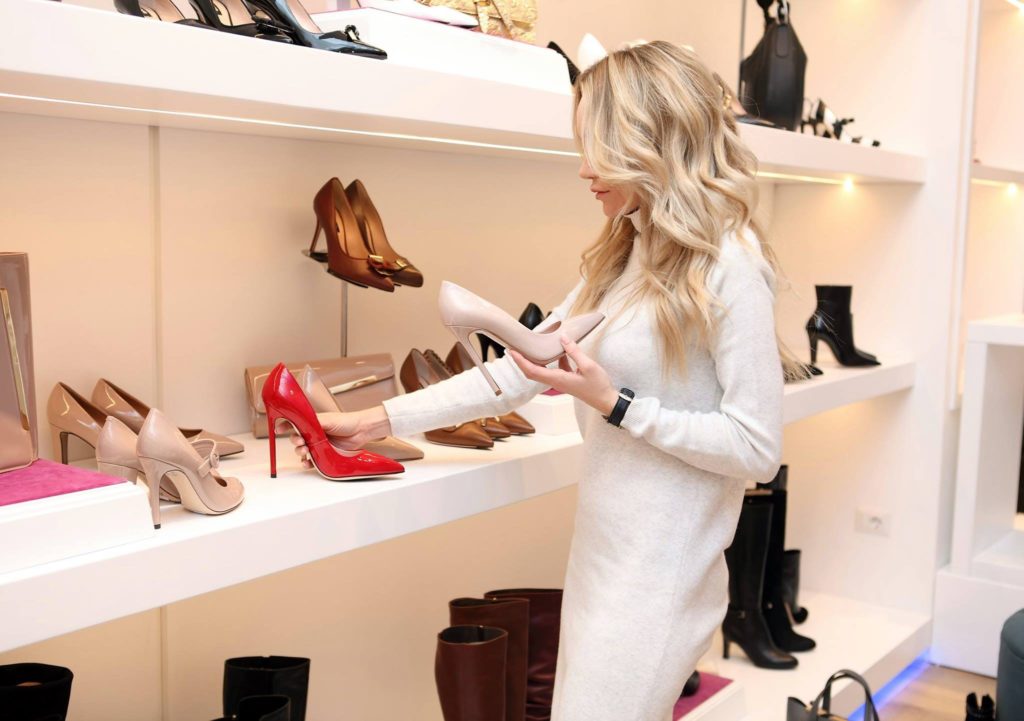 It would be quite rational after a long winter – months of imprisoning our feet in stifling sneakers and boots – to finally let our feet and toes catch the rays of the summer sun. However, supermodels and the most stylish girls on the planet have their own ideas about which shoes are better to wear in hot weather. Instead of opting for open mules or sexy sandals this summer, Kendall Jenner, Hailey Bieber and Bella Hadid are opting for a classic pair: loafers.
Just last week, Hailey Bieber stepped out in New York in a sophisticated suit with a black skirt and paired it with chunky platform black loafers, which she accessorized with fancy socks. A few weeks earlier, Kendall Jenner opted for some simple dark jeans and a plain gray tank top, along with some of her favorite classic black tassel loafers. Bella Hadid was snapped by reporters in mid-May in a cable knit sweater, Marc Jacobs T-shirt, and a midi skirt, which she paired with white knee-highs and a pair of chunky loafers.
The preppy style has been actively used by various brands in the last few seasons: from Prada and Gucci to Miu Miu and Ganni. While loafers may seem like an odd choice in the summer, these shoes go with almost any outfit, often working best with dresses and skirts. Loafers are like Converse or Birkenstock, the perfect shoe that remains timeless and out of season. After all, loafers are a great option when you haven't had a pedicure in time.