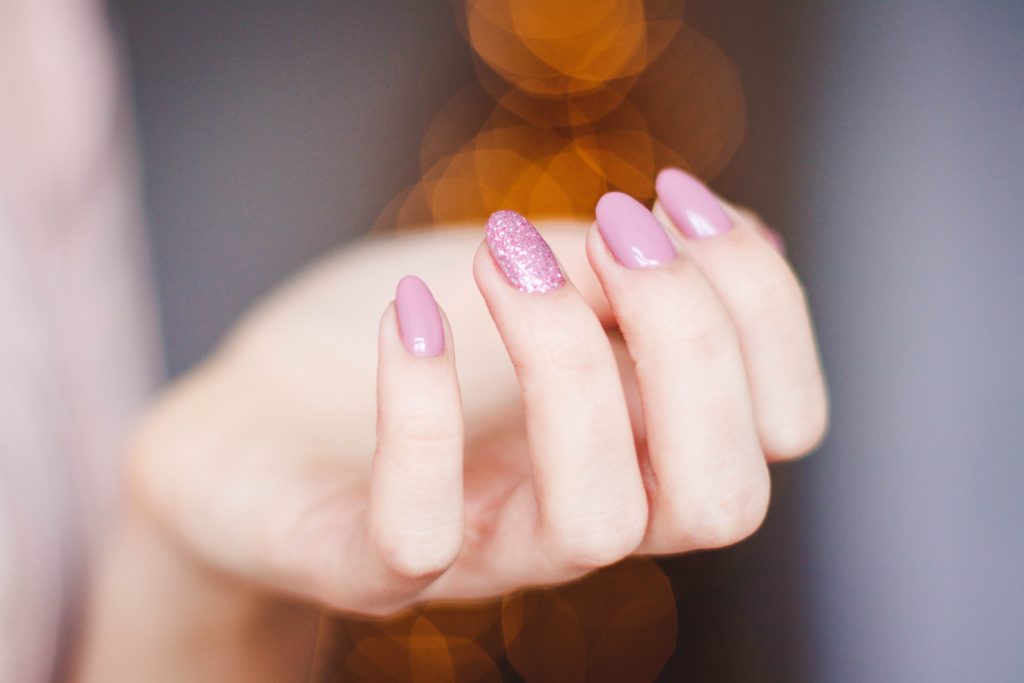 In the current environment it is sometimes difficult to visit a beauty salon and make a quality manicure and pedicure, so the top manicure service of the Center for Rehabilitation of Hair and Scalp prepared instructions on how to do procedures at home and get the most acceptable result.
To begin with, if you have an old coating left, you need to remove it safely: do not just tear it off the nail plate and damage it, but remove it properly. You can buy a disposable kit, which includes: gel polish remover, orange sticks, foil, buff, saw and cotton pads.
The method of application is quite simple:
Use a saw to remove gloss from the coating
Soak a piece of cotton wool in the liquid to remove varnish
Apply a cotton ball to the coating
Wrap each finger with foil
Wait 5-7 minutes
After that, alternately remove the foil from each finger and with an orange stick movements without pressing remove the material in the direction from the cuticle to the free edge
The nails may be left with a very thin layer of base, which can be sanded with a buff and a saw, adjusting the length and shape of the nails to your liking.
To perform a normal hygienic manicure, take a clean orange stick and start pushing the cuticle. Once you have managed to remove the cuticle on all fingers, you can remove it with manicure scissors or cuticles – whichever is more convenient.
At the end of the manicure, be sure to apply hand cream and special cuticle oil.
To remove a pedicure, use the same kit to remove and remove the cuticle. To treat the feet at home, it is best to prefer a moisturizer twice a day. But if you are bothered by small calluses, you need to steam the skin a little and rub it with a foot saw. Only it can not be admired and rubbed to the "pink" heels – it will lead to even greater skin growth. Ideally, trust your hands and feet to the masters, and at home try to maintain this result with proper care.