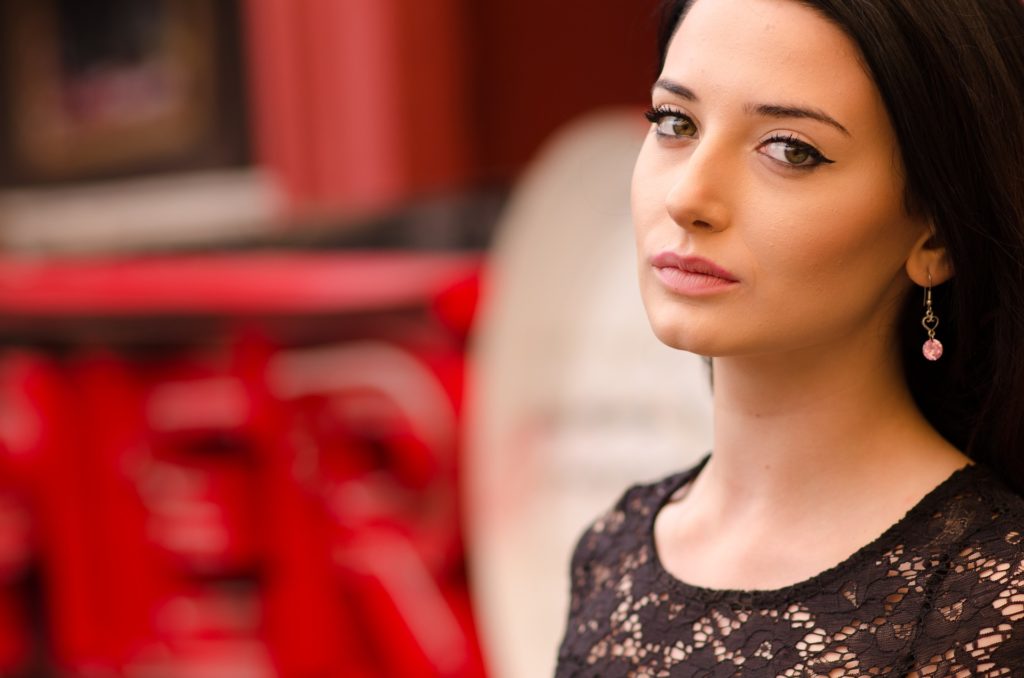 Fortunately, most of us know the rules of safe tanning by heart: it is best to do it from 7 to 10 in the morning or from 4 to 8 in the evening. This helps minimize the risk of photoaging and at the same time get a golden, even tan.
However, let's be honest: we pay the most attention to the skin of the face in sun care, forgetting about the skin of the body and its most vulnerable areas – moles. As a rule, we do not particularly worry about them, and for good reason. The fact is that under the influence of sunlight, skin cells actively produce melanin – in fact, this is how a tan appears. Too intensive synthesis of melanin can lead to an increase in the number of moles or, even more dangerous, increase the risk of transformation of already existing ones into a malignant tumor. That is why protecting moles from the aggression of the sun is the sacred duty of everyone who is not indifferent to their health.
There are several ways to protect moles from ultraviolet rays:
1. Apply a thicker layer of sunscreen on moles – for tanning by the sea or a pool in urban conditions, choose a product with SPF 50. For a thicker application of cream on moles, use the following rule: wait for the first layer to be absorbed, and immediately apply the second.
2. Buy special self-adhesive stickers (for some reason, manufacturers write that they are intended for tanning beds, but they will perfectly protect moles from ultraviolet rays in any conditions). They are called stikini, they are easy to use, and they are also suitable for nipples and for hiding birthmarks.
3. It is advisable to hide the largest moles under clothes. For example, to visit the beach, get a large opaque scarf made of natural fabric and cover moles with it while sunbathing. Also, if you have a lot of moles on your back or chest, it makes sense to buy a slightly more closed swimsuit.