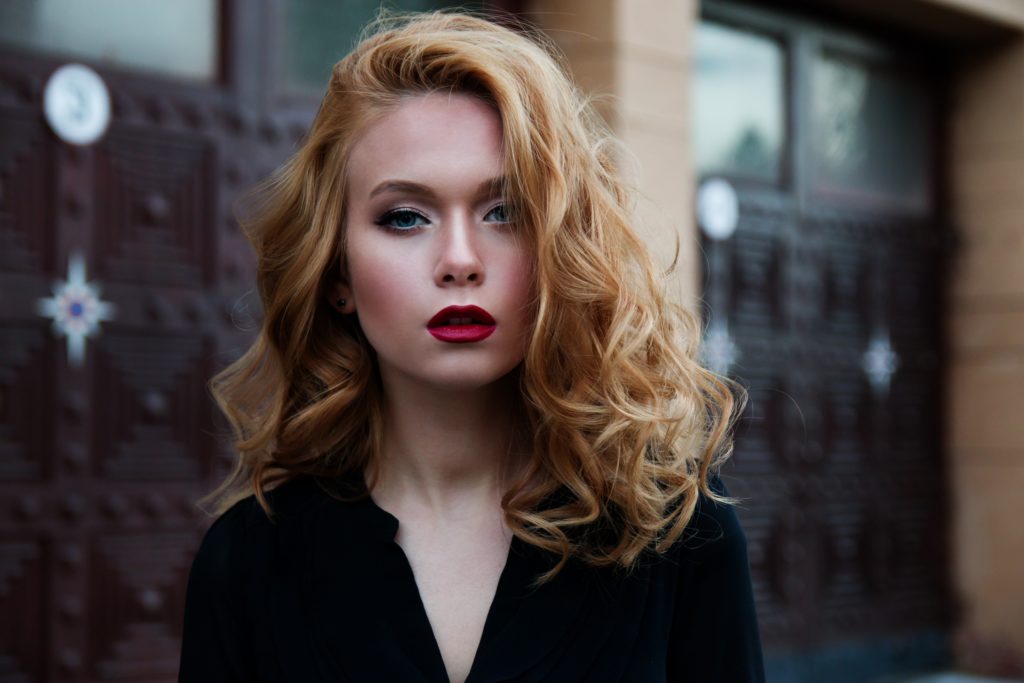 Winter is not the easiest time for your hair. Frosty air, wind, heating and temperature changes dry out the strands, make them duller and more fragile – add here the seasonal hair loss typical of early spring – you will not get the most optimistic picture. However, quality and well-chosen care will help restore strands, stimulate their growth and make them thicker.
The brand's product, which produces cult serums for eyelashes and eyebrows, has an equally phenomenal effect on hair. The foam changes the roots, stops hair loss, increases hair density and is very easy to use – does not require rinsing and does not burden the strands. It contains exceptionally safe components – biopeptide complex and plant extracts.
Perhaps the most famous hair oil this year has a special "outfit" – a red and gold bottle with the image of a tiger. The product instantly smoothes, nourishes and gives hair shine, as well as leaves a stunning aroma of musk and violets. Definitely a must have!
Favorite brand of Hollywood stars, Dr. Barbara Sturm now has a hair collection, and its real star can be called an anti-aging serum for the scalp. It heals the scalp, prevents premature aging and brittle hair, gives it vitality and enhances shine.
If you manage to make friends with this tool, you will definitely never want to part with it. Imperial Blowout Transformative Styling Creme not only lightens and weightlessly fixes the hair, but also effectively cares for the hair – it nourishes valuable oils, and collagen and biotin strengthen and thicken strands.