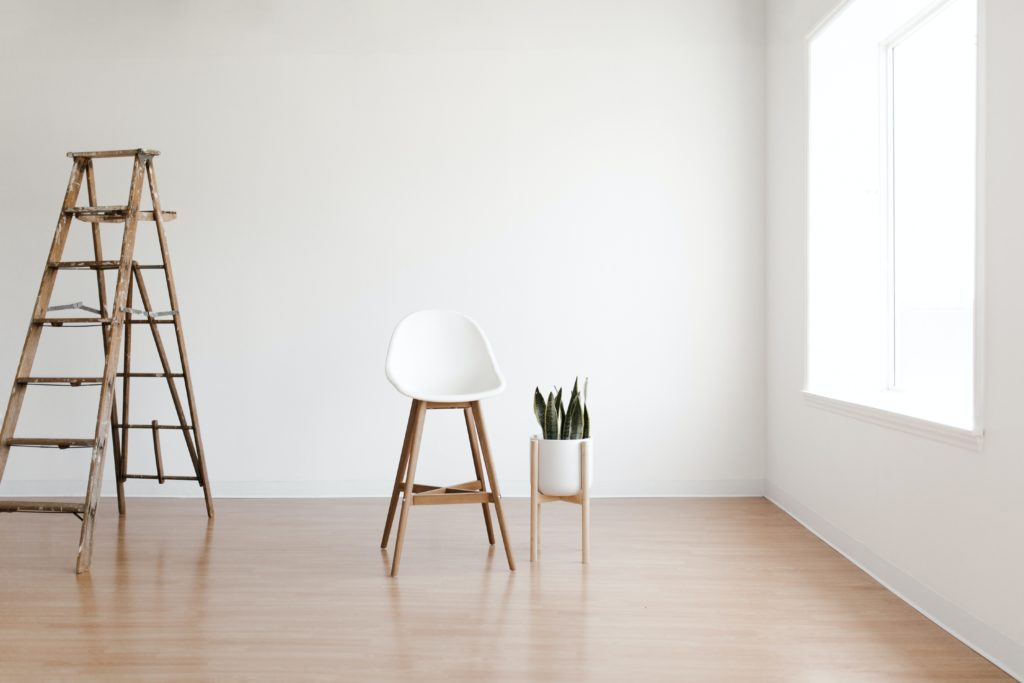 Summer days are perfect for relaxing in the garden or by the pool. And so that minor chores do not disturb your serenity, it is important to think over the functional content of the open area in advance.
Furniture transformer
The multifunctional pouf from will help out in situations when you need additional serving or seating space on the terrace. It easily transforms from a pouf to a table and vice versa.
Modular BBQ
Mobile summer kitchen kits are good because you can choose the configuration of individual parts and their location yourself. This is very convenient if the space on the terrace is limited, or if you like to change the decor from time to time.
Marble side table
At first glance, an open-air marble table seems like an unjustified luxury. But once you evaluate the resistance of Atlas Concorde's Statuario Supremo series to rain and wind, you can stop doubting its practicality. Plus, it's just beautiful.
Portable lamp
Designers keep repeating that the terrace of a country house should be a logical continuation of its interior. The connecting link will be objects that are easy to find a place and use both inside and outside. For example, the cordless In Vitro lamp from Flos.
High basket
The practicality of a basket cannot be overestimated. Its leather-lined folding wood frame is easy to carry from place to place and store away when needed. And the elongated shape will not take up much space and will allow you to accommodate all the little things – from blankets and towels to newspapers and children's toys.