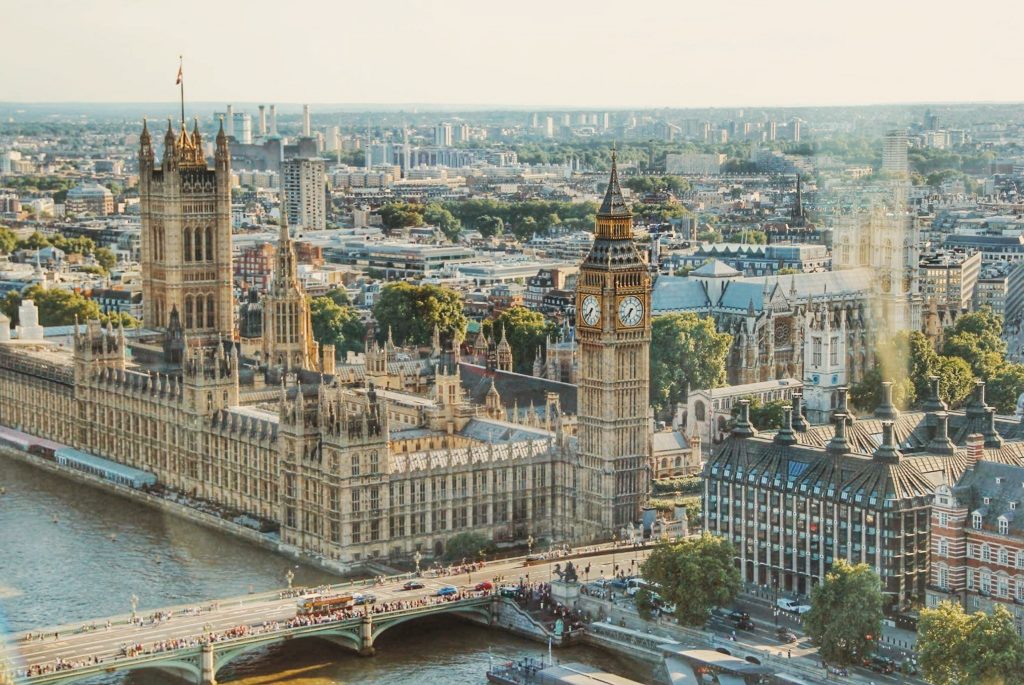 One of the best five-star hotels in London – CORINTHIA LONDON – combines the traditional grandeur of the Victorian era with renewed modern luxury. This hotel is the ninth in the Corinthia Hotels collection, founded by the Pisani family of Malta and located in the heart of London, close to many of the city's attractions.
The magnificent architecture of the house, built in 1885, has been skillfully and carefully restored. Now the hotel boasts the most spacious rooms, original Victorian columns, tall windows that let in maximum natural light. It offers 283 rooms, including 51 suites and 7 penthouses, which offer stunning views of London. New technologies allow to organize business negotiations in the hotel – to record, mix and broadcast broadcasts from special media rooms.
The hotel features The Northall Restaurant and Kerridge`s Bar & Grill, which serves the best of British cuisine throughout the day. If you are not planning a business activity, you can stay at the ESPA Spa, which is the largest in the UK and offers a wide range of body and skin treatments.