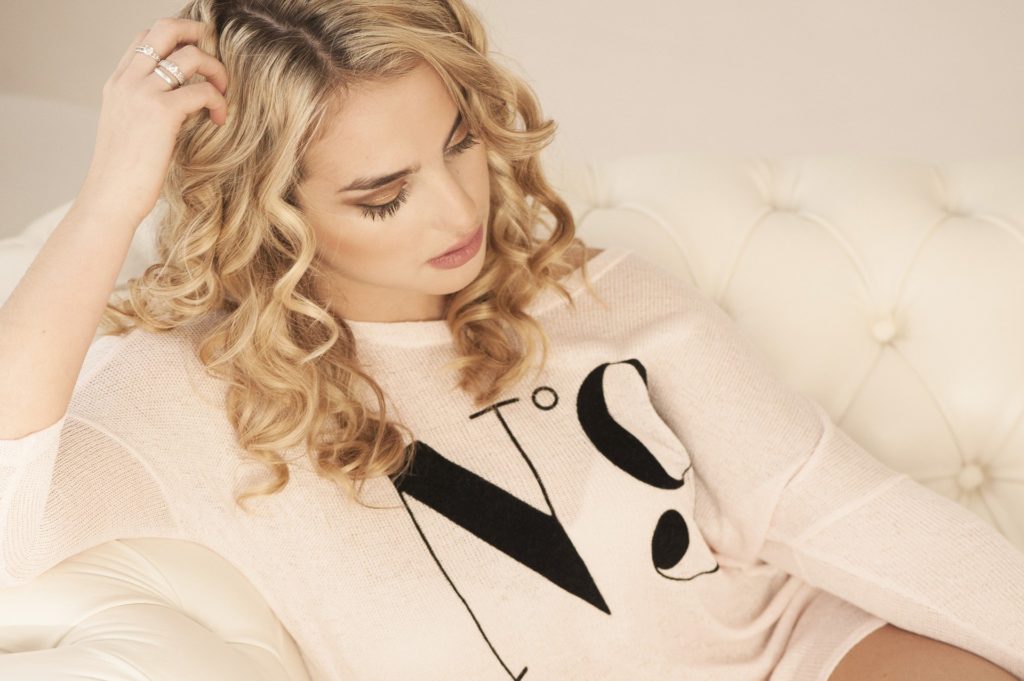 How often should curly hair be combed?
In dry form, it is advisable not to comb at all. After all, by combing dry hair, we simply injure it additionally. Combing from the point of view of caring for curls is allowed only when the hair has a protector that adds elasticity.
For example, a generously applied non-rinse agent that facilitates combing. In general, we recommend combing only at the time of washing your hair — at the stage of applying conditioner (or balm). When the hair is wet and conditioner is applied to it as a detangling component, combing is much easier.
Is it true that curly hair is more prone to damage due to its porous structure?
Not at all. There is a dogma that curly hair must be frizzy. In fact, curly hair also happens to have conditionally low and medium porosity. As well as straight porous hair. Porosity is not the same as texture.
Therefore, generally speaking, yes, hair with high porosity is more susceptible to damage, because it gives off moisture more easily, thereby losing elasticity. And as a result, such hair is more susceptible to any mechanical damage. But here we can talk about both curly and straight hair.
However, it is also true that curly hair in general is more prone to damage – precisely because of its texture, because from a mechanical point of view it is more sensitive to the effects of the same combing, textured pillowcases, etc.
Is it necessary to blow dry curly hair or can it be allowed to dry naturally?
In terms of curl emphasis, it is preferable to use a hair dryer and a diffuser nozzle.
From the point of view of safe hair care — 50/50. If the hair is thick, absorbs a lot of water and takes a long time to dry, it is better to help it dry with a hair dryer.
If the hair absorbs little water and dries quickly, you can dry it naturally.
Why does an ordinary towel spoil curly hair and which one should you choose?
Ordinary terry towels absorb water very actively. From the point of view of the curlers, it is too active, depriving them of the required level of moisture and, accordingly, elasticity. In addition to everything, the density of terry towels and the height of their piles are quite rough, and they can injure the hair cuticle. And a damaged dry curl is unlikely to be able to curl well.
What components and care products should owners of curly hair pay attention to?
I would highly recommend paying attention to the use of leave-in products and/or styling. Non-washable products act as a protector and maintain the moisture and elasticity of the hair. And the styling fixes the condition of the curl and helps the curl to last all day.
Do not be afraid of styling and the effect of "wet hair". If you choose styling products without silicones, drying alcohols, and apply them to wet-wet hair, the product will hardly be felt, while performing its role properly.