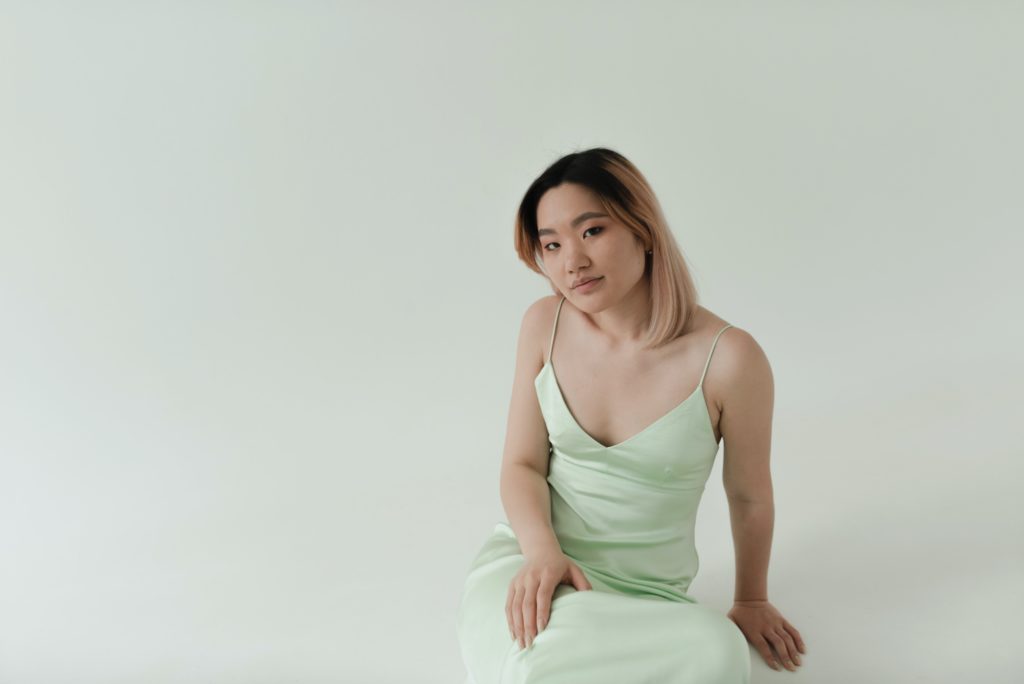 Compared to Koreans, few people are as meticulous in following all 10 steps of daily skin care and regularly make masks and monitor the current composition of their skin care products. However, Korean women are also known to others: they do not disdain various injections that smooth out wrinkles, fill in volume and emphasize the shape of the face. As injections become less stigmatized and more accessible, here are 5 of the most popular procedures among Korean women.
Botox
Korean Botox, which is thinner and more delicate than the American one, is underestimated and can be used not only to smooth out wrinkles. "Dermal Botox", for example, is an extremely popular treatment in Korea that is injected directly under the skin rather than into the muscles, making the skin appear smoother and more radiant. Another favorite among Koreans, Botox is for the jawline, which relaxes and contracts the chewing muscles, narrowing the jawline and giving the face a sharper outline.
Lifting
Who doesn't like looking fit and fresh? That's right, everyone loves it. Given Seoul's fame as a plastic surgery mecca for Korean women, many actually opted to go under the scalpel to regain their ultra-rejuvenated look. But according to Beauty & Young's Dr. Hyunjin Kim, Korean women are now opting for less drastic treatments, opting for treatments that enhance rather than alter appearance. Inmode lifting is one of the most popular procedures in his clinic. During the procedure, fat cells are melted using high-frequency laser waves, due to which the skin is heated and the production of collagen and elastin is stimulated, providing a lifting effect.
Fillers
As Korean women began to resort less and less to the help of plastic surgery, beauty clinics began to offer a huge selection of fillers that satisfy a variety of needs. Among Dr. Kim's younger clients, forehead and nose fillers are in demand to create a sculpted and sophisticated look. While we avoid fillers in the eye area, Korean women do the exact opposite to add volume around the eyes and thereby visually increase the eye section. Korean women also use fillers in the lower part of the face to shorten the chin for a youthful effect.
Skin Boosters
Before an important interview or a promising date, Korean women go to a dermatologist to further saturate their skin with collagen, hyaluronic acid, and even salmon DNA. The booster saturates the skin with vitamins and you get an incredibly fresh look, like the main characters in popular Korean dramas.
Laser toning
Developed in Korea, laser toning is available in most local beauty salons. As the name suggests, this treatment improves skin tone and, unlike traditional lasers, uses low energy density, thereby reducing the risk of complications such as discoloration. The standard package in most clinics is 10 sessions once a week. Laser toning is useful for people with hyperpigmentation, melasma, acne and blemishes.