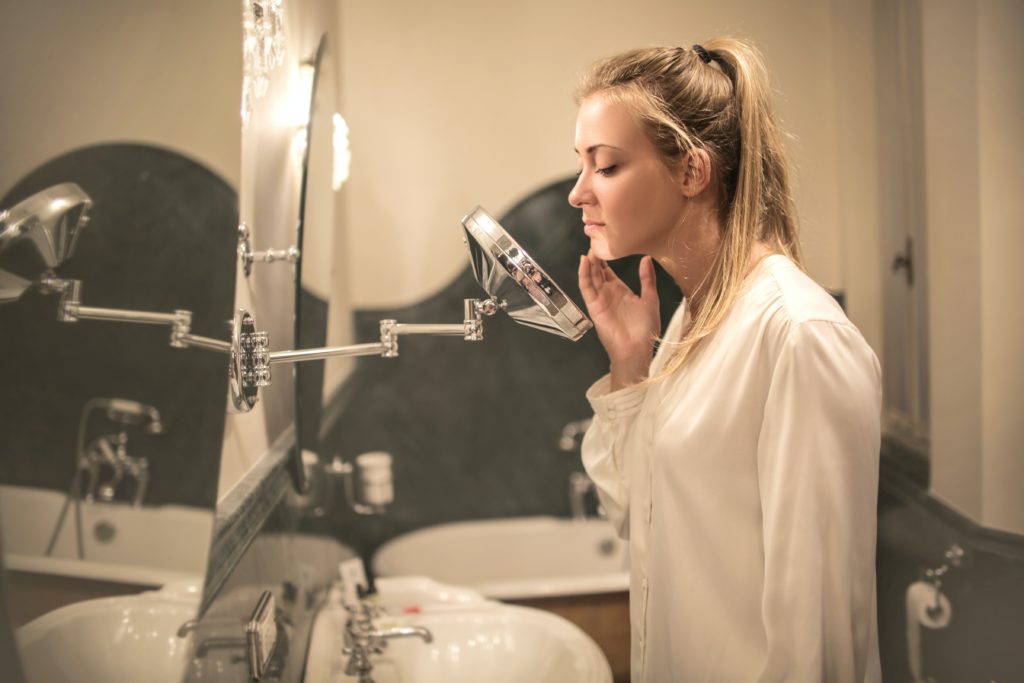 Congratulations on a new wave of super-ingredients designed to address a variety of skin care issues.
Succinic acid to reduce rashes
In case of unwanted rashes, succinic acid will help reduce the size of both small and noticeable inflammations, while protecting the skin from aggressive environmental factors and possible cell damage.
Gallic acid for dull skin
Brightening active gallic acid is obtained from plants and herbs. Its powerful antioxidant, antimicrobial and anti-inflammatory properties protect the skin from stress, even out tone, and help reduce redness.
Postbiotics for a healthy microbiome
Maintaining a healthy skin microbiome is key. Postbiotics (components that produce good bacteria) support microbial diversity, as well as improve the barrier function of the skin, helping to create the perfect environment.
Fungi against inflamed skin
Known for their anti-inflammatory properties, mushrooms protect the skin from external aggressive factors, maintain hormonal balance and can alleviate the unpleasant symptoms of diseases such as rosacea and eczema. Here phytotherapy and modern science work in perfect synergy.
Tranexamic acid in case of pigmentation problems
Tranexamic acid is an effective ingredient that prevents skin discoloration, aimed at eliminating visible melasma, hyperpigmentation, age and pigment spots. It also goes well with ingredients such as vitamin C and retinol – just be sure to use SPF products even on cloudy days.
Centella Asian for quick skin recovery
Asian centella (also known as gotu kola), which has soothing properties and is widely used in traditional medicine, has gained popularity in modern skin care due to its ability to start the healing process, soothe irritated skin and protect it from destructive oxidants, oxidants.