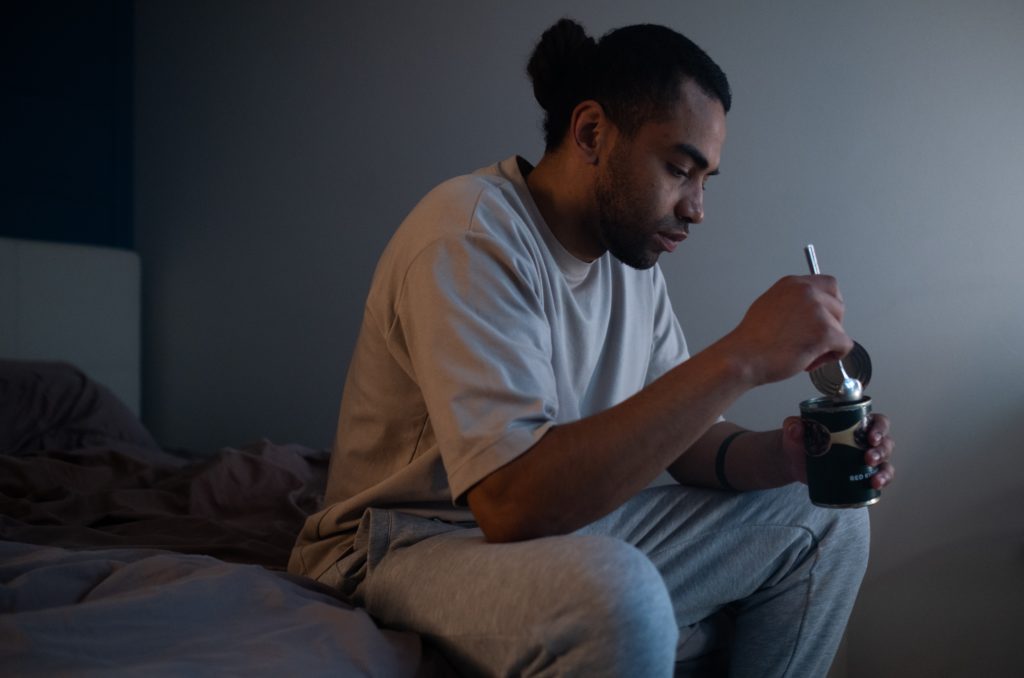 Against the background of anxious events or experienced stressful situations, a person may have a desire to isolate himself from society, to be alone, to avoid live communication with people. Moreover, this can be felt not only by people with the introvert psychotype, but also by extroverts. Psychologist explains why we may feel the need for loneliness.
Stress is our body's protective response to external stimuli. Everyone is individual, and everyone experiences stress differently. Social isolation can indicate emotional exhaustion in response to a stressful event. During a long stay in emotional stress, our body needs to "recharge" (recovery), and for some people this may be a limitation of communication for a while.
How to help yourself?
In today's world, any reaction to stress is the norm, because we are all experiencing abnormalities. Try as much as possible to be in the fresh air, even alone with yourself, even with another person. Try to normalize your sleep and daily routine, try to implement habits that were present before.
Remember what you enjoyed in pre-war life and try to reproduce it now, watching your reaction to this action, if it continues to please you, then do not give up.
Eat healthy and vitamin-rich foods. Now you can find fresh food and treat yourself to proper nutrition. However, if this condition (lack of desire to communicate with people) lasts from a week or more, it is better to seek professional help.