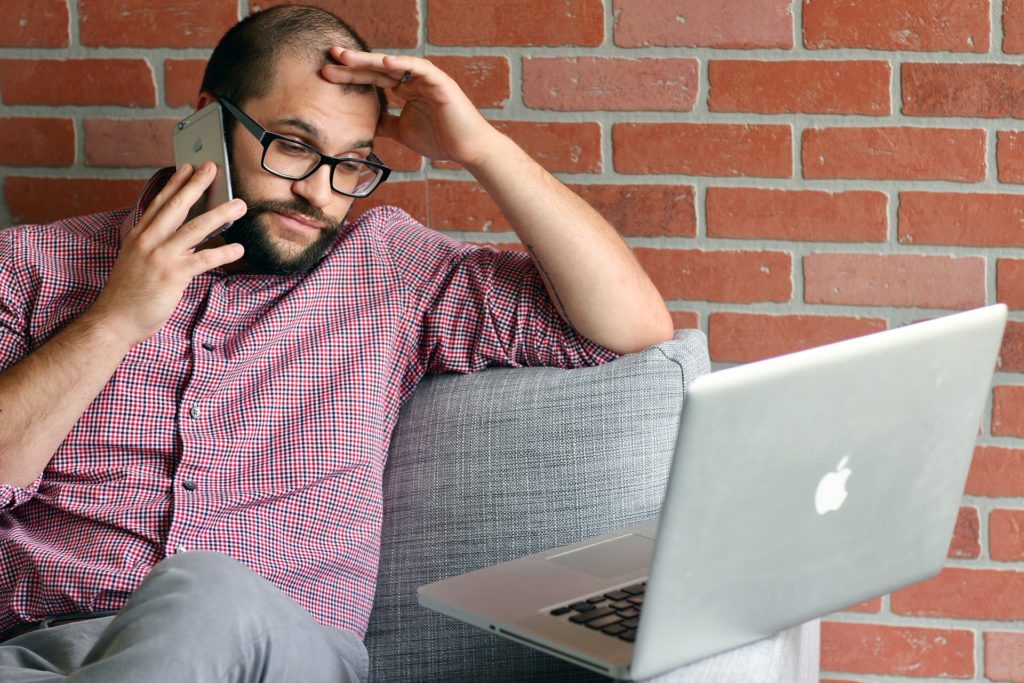 Undoubtedly, today stress is present in the lives of all people, but it affects everyone differently. Psychologist talks about the dependence of stress on your age. This will help you better understand your condition and get out of it correctly.
Children:
The child's body is more exposed to stress, this is due to the high plasticity of biological systems to various external changes. It has been proven that in children aged 6 months to 10 years, the level of cortisol increases significantly when exposed to adverse social factors (living in poor housing conditions, poor nutrition, problems in the family, etc.), which confirms the possibility of further development of chronic stress even in a young child .
In children, stress manifests itself as follows:
mood swings;
sleep disturbance;
nocturnal incontinence;
headaches;
problems with concentration of attention;
isolation;
the appearance of the habit of biting nails or some objects.
As a rule, in such cases, you should pay more attention to the child, understand and, if possible, eliminate the causes of the development of stress or try to isolate it at least a little.
Adults:
Under the influence of stress, the central nervous system of adults becomes vulnerable, which can lead to changes in behavior, lead to overeating, malnutrition, abuse of alcohol, drugs or social withdrawal. An increase in blood pressure is also possible, which, in turn, increases the risk of stroke and heart attack. Stress hormones make the immune system more vulnerable to viral illnesses, which can increase the time it takes for the body to recover from illness or injury.
In addition, the reproductive system of both men and women suffers greatly under the influence of stress.
Seniors:
The problem of stress in an elderly person is quite serious. Also, stress can be combined with the physiological aging of many body systems and a change in living conditions. Against this background, there is a significant decrease in the plasticity of the nervous and endocrine systems, which makes it harder for the body to tolerate external influences.
All this can be accompanied by increased fatigue, weight loss, development of diabetes, dysfunction of the thyroid gland, etc.
To reduce the impact of stress on the body, follow simple rules:
physical activity (or at least light exercise in the morning);
communication with friends and relatives;
do what brings you pleasure (drawing, dancing, listening to your favorite music, etc.);
plan your day and stick to your normal routines;
normalize your sleep.