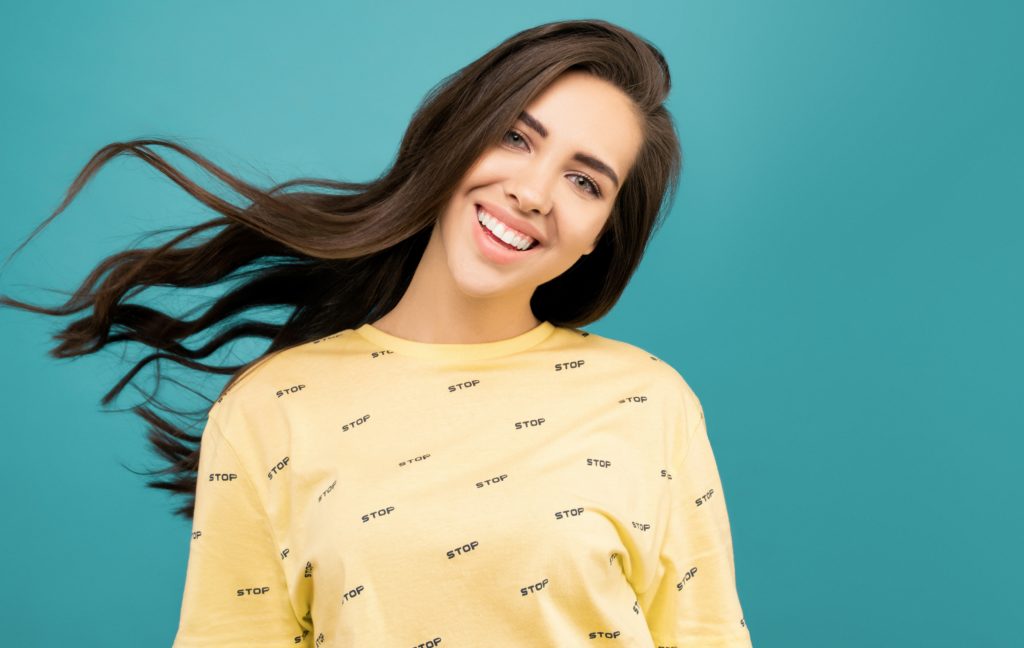 Retinol is a form of vitamin A that acts as an antioxidant in our body, supports immunity and visual acuity. However, its real value lies in the fact that thanks to the active molecule in the composition of retinol, it has the ability to penetrate deeply into the epidermis at the cellular level and have an immediate care effect. Most cosmetic brands have long been using vitamin A in their skin care products, because it is a real godsend to prolong the youthfulness of the skin and give it a healthy look.
You can and should use retinol in your daily care. It smooths wrinkles well, lightens age spots, fights acne and post-acne, evens out the relief and tone of the skin, makes it elastic. But there are still some guidelines for using retinol to help you choose the right skin care product.
It is better to choose a night remedy over a daytime one. Vitamin A is quite "capricious" in its use. It is best to avoid direct sunlight and do not use retinol cream during the day. This can negatively affect the skin, since retinol tends to oxidize under the influence of ultraviolet radiation. At night, the cream will work as efficiently as possible. If you have already purchased a day care with active molecules of vitamin A, do not forget to apply the cream with SPF before going outside.
To avoid flaking and irritation, pay attention to the retinol concentration. If the skin is thin and sensitive, it is worth starting with a concentration of no more than 0.025%. If it is oily – from 0.5%. The allowable concentration of retinol should be no more than 2%. It is better to choose products with moisturizing oils, hyaluronic acid, tea tree extract to balance the action of retinol and moisturize the skin.
Do not get carried away with vitamin A products. It is better to apply the cream with retinol no more than 3 times a week, otherwise you can provoke a burn.
It is better to test the blood for allergens before buying. In the presence of allergies, you can face negative consequences due to the aggressive effects of retinol on the skin. In case of individual intolerance to vitamin A, do not rush to get upset. There are many alternatives that can be excellent substitutes for retinol.