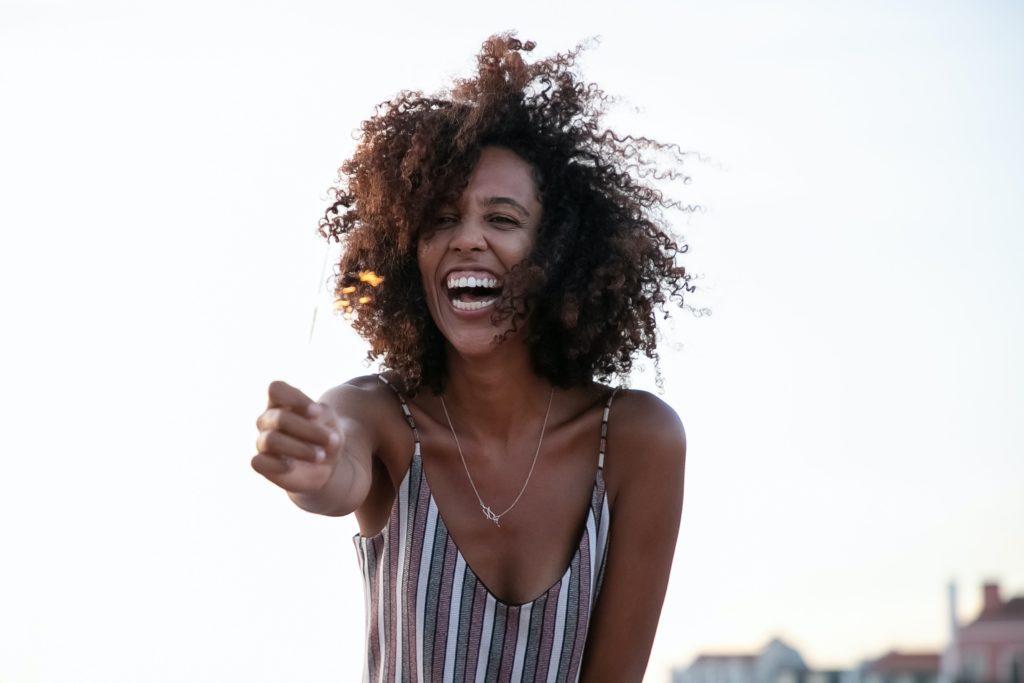 The stripe has long been part of seasonal fashion trends. This summer is no exception. From skirts and shirts, to jackets and bold and bright monologues – we have collected the most stylish striped images in the spring-summer 2022 collections.
Of course, striped dresses take an honorable place. The designers offered various variations of the classic print – from horizontal and vertical stripes of different widths and shades to patterns arranged in a chaotic direction on the fabrics. You can like a model in the collections of Bottega Veneta, Courreges, Balmain and Jil Sander. In addition to the obvious styling, this summer you can use the option offered by Tory Burch: the brand combined a striped dress with a bright corset as an accent detail.
In addition to dresses, the strip has found its place on all sorts of outfits. Victoria Beckham opted for a weightless suit consisting of a shirt with an accent waistline and pants. And Max Mara skillfully combined the most stylish colors of the season – yellow and blue – in tandem with an elongated shirt made in a utilitarian style and a miniskirt.
If the striped total look seems too heavy styling, we recommend starting with one thing of this print. You can be inspired by the Chanel collection, which presented a maxi skirt that can be instantly transferred to the summer coast, as well as Saint Laurent. This brand has combined a classic striped print blouse with high-waisted trousers and bright gloves – an accessory that is sure to return to the main trends of the upcoming season.