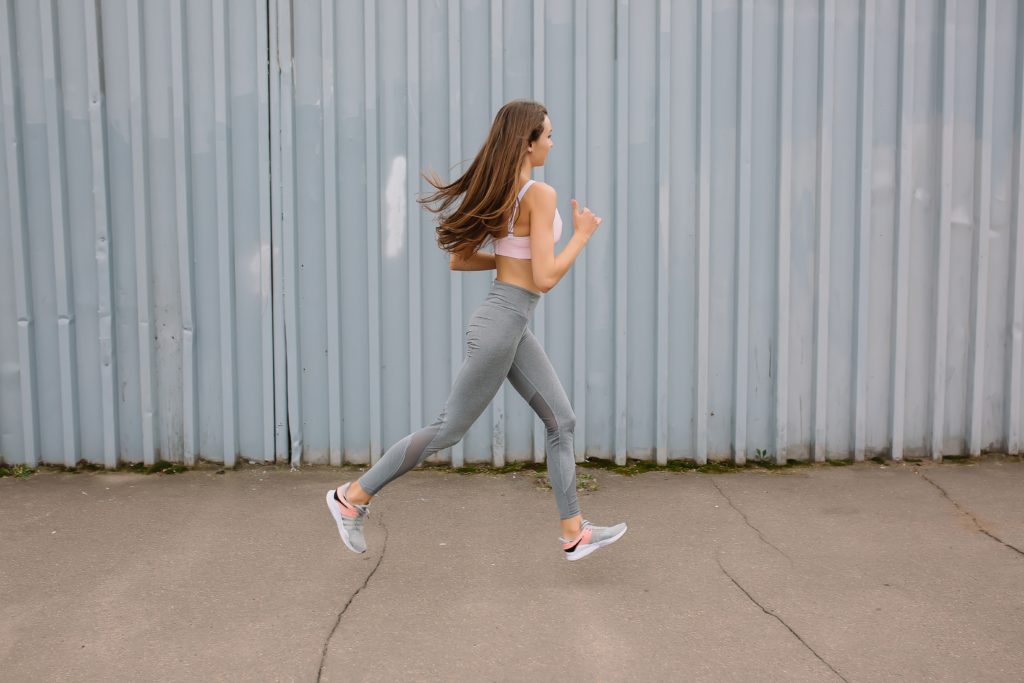 One common truth is that physical activity is good for your health. Due to the pandemic reality, we had to adapt the sports routine to the proposed circumstances. In the summer it was not difficult: playing sports in the fresh air is a separate kind of pleasure. But what to do now, when every warm day can be the last before the lingering coolness and dampness? We have some practical tips on how to keep yourself in shape this season, keeping your distance.
Personal training is a great way out when there is a lot to do, and the desire to be healthy and fit is also present. The advantage of individual trainings with a trainer is that there is an opportunity to be in the spotlight throughout the entire workout, to get a clear adjustment of the correct execution of the exercises and to draw up a training plan for the near future in order to train on your own. This option goes well with the atmosphere of quarantine, since keeping a distance, it turns out to be responsible, and constant communication in FaceTime, for example, is a good motivation for moving towards the goal.
It seems that this option requires more motivation and a level of self-organization than the previous one, although in the case of jogging, you can resort to the help of a professional, diversifying the usual jogging with various cardio exercises. In the case of the approaching mid-autumn, jogging is almost the only habitual physical activity that can be done on the street almost at any time of the year under any weather conditions. To this point, you can safely add brisk walking or long walks on foot, of which there are rarely many, and our body is always grateful for them (well, almost).
"Start with a morning warm-up to build a habit," seasoned wellness enthusiasts advise all novice athletes. Perhaps it's not a matter of habit at all, but of feelings. If you spend a few minutes after waking up with a little warm-up, then after a night of numbness, the body will feel more alive, flexible, strong and breathable. Do I need to remember that physical activity is directly related to our mood and ability to think soberly? When the muscles are in good shape, there is an opportunity to feel your body more subtly, the ability to influence sensations and find a balance between external and internal states appears.
At the same time, for such a warm-up, you don't even need to turn on YouTube or specifically go to a sports club. Basic exercises for the joints and a little stretching (like in physical education classes at school), a ten-minute complex of surya namaskar (saluting the sun in yoga) or a couple of head movements back and forth and the bar will be a good start for developing strength, flexibility and endurance this fall.
What the wellness guru did not have some five or ten years ago, now we have. Paid and free, one hour and three minutes, intense and relaxing, according to the mood and according to personal needs. The Nike Training Club app has training plans for any request and degree of load, the POPSUGAR Fitness YouTube channel has hundreds of vigorous workouts, Yoga With Adriene is a favorite channel of yoga fans, where there is an analysis of asanas and full-fledged practices. It is enough to take a smartphone and choose what you like today.