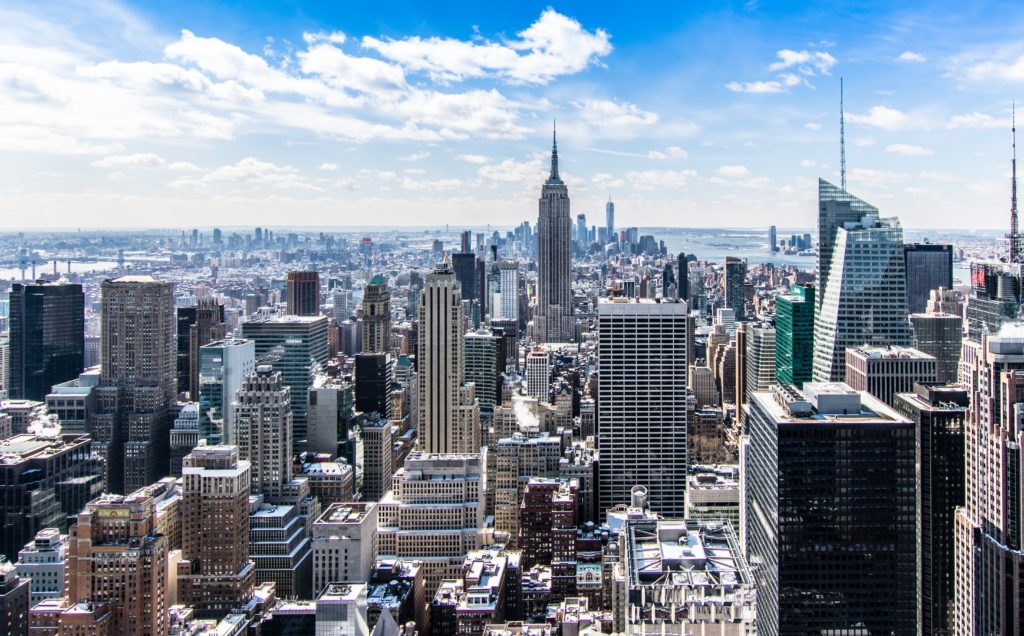 Eden's Gate decided to analyze a number of metrics, including walking distance, cost of living, internet speed, working hours, and frequency of searches in "stress reduction" search engines, to find out which cities have the most stressful life.
Panama, a city that is famous for its famous canal, biodiversity, as well as offshore, has become the most stressful place to live. If you are planning to move to the city of dreams, then know that here you will spend at least two hours a day on the road. In Nairobi and Hanoi, for example, you will spend only 30 minutes on the road. Panama ranks ninth in terms of monthly cost of living and rent combined, behind New York, Hong Kong, Chicago, Tel Aviv, Dubai, Doha, Seoul and Beijing. The average monthly cost of living and rent is £696.14 more than in the cheapest city, New Delhi.
Santiago, which is Chile's largest city as well as its capital, is the least stressful city to work in. There is also a bonus in the form of the third fastest Internet, and the least number of working hours per year – only 2, 150. Life in Santiago is also quite cheap, unlike the most expensive city in the world – New York.
As for the global location that young people dream of, New York ranked third among the least stress-resistant years in the world. Is the game worth the candle?
New Yorkers spend an hour more on the road and pay more in rent. Besides the fact that New York is one of the most luxurious cities in the world, it is also the most restless, as evidenced by Google queries from residents of the metropolis.
This is what the top ten least stress-resistant cities in the world look like: Panama, Mumbai, New York, Istanbul, Jakarta, New Delhi, Johannesburg, Bogota, Hong Kong, Mexico City.