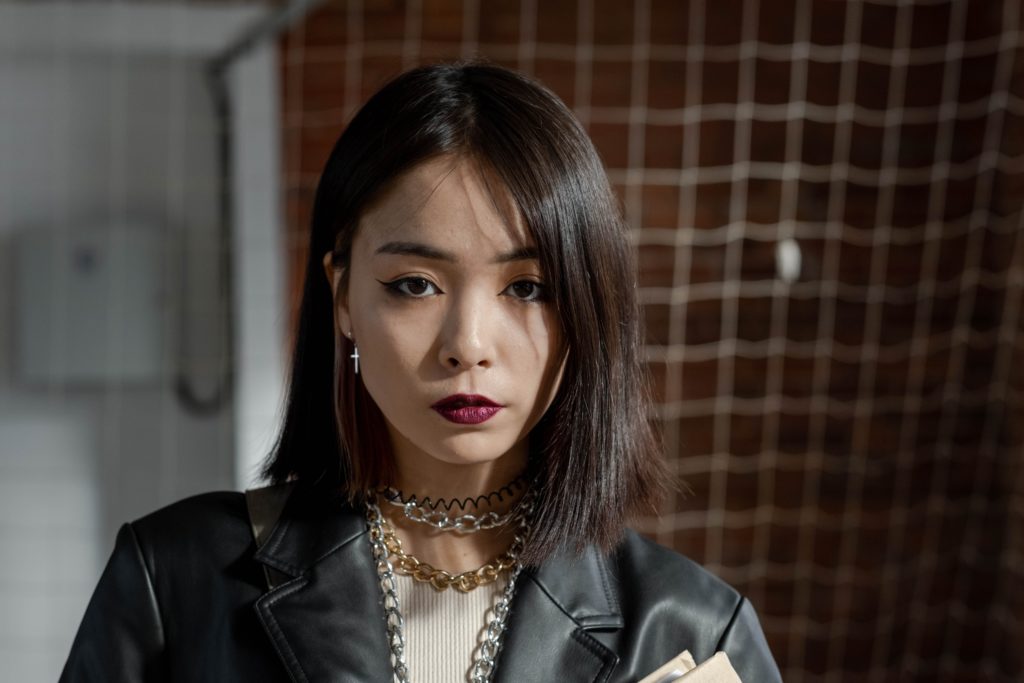 Eco-leather products are rapidly conquering the fashion world and conquering the hearts of fashion influencers. We recommend that you be inspired by this fashion trend and pay attention to 3 win-win clothing options from this material. They will give a fresh reading of the basics, and the images with them will want to be considered especially carefully.
Jacket
A new look at your favorite jacket, without which we can no longer imagine our wardrobe. You can opt for the classic black version or add color. Chocolate, ecru, and maybe pink – decide on bold experiments and you will like it.
Trousers
A great alternative to jeans, because with pants you can make even more interesting images. We recommend playing with textures and adding a silk blouse or a knitted short cardigan as a top. In this way, the image will have a zest and you will want to repeat it more than once.
Trench
We replace the traditional black version with a model in other colors. This technique will help to make the image spectacular and increase the degree of style. Choose three-dimensional options in the length of copper or even maxi and feel free to complement them with accessories.