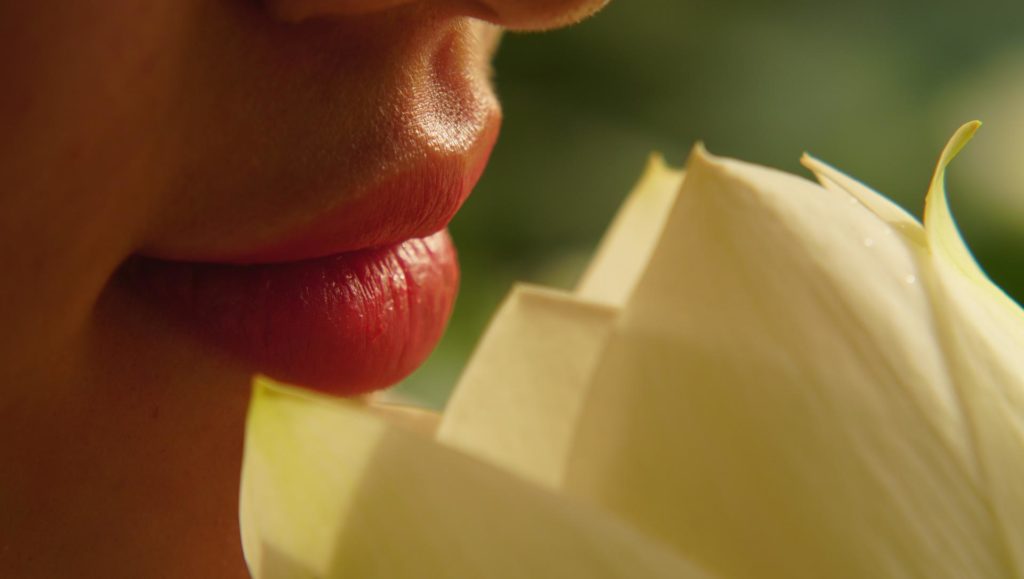 Summer is the season of passionate kisses. And if we never forget to apply lipstick and our favorite shining lip gloss, then every friend forgets to clean the surface of the lips from remnants of makeup, dirt and keratinized particles. Meanwhile, timely cleaning of the delicate skin of the lips is as necessary as, say, washing your hair.
Of course, you can use ready-made scrubs from manufacturers, but if you don't have one at hand, it's not difficult to prepare this product. You will spend literally a few minutes on this, and as a result you will get soft, smooth lips.
To prepare a scrub at home, you will need:
1 tsp. olive oil
2 Art. l. brown sugar (or regular white)
1 tsp. liquid honey
We prepare a scrub at home:
Mix all the ingredients well to a homogeneous mass.
Gradually apply the scrub to dry lips and massage without pressure.
Leave the scrub on your lips for one and a half to two minutes, then rinse gently with warm water.
Apply your favorite lip balm.