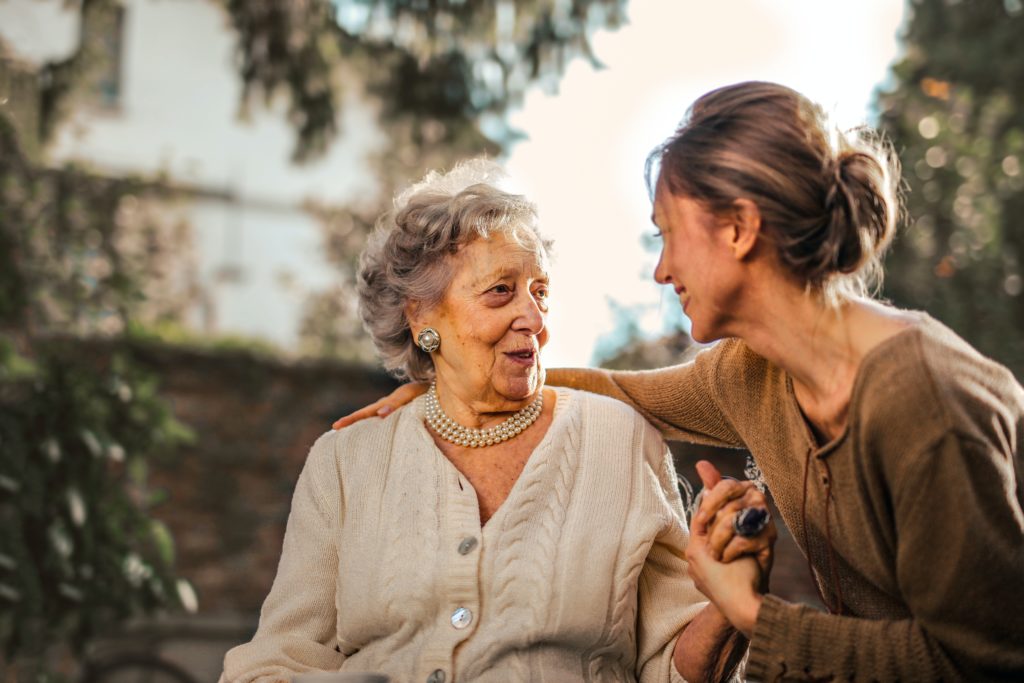 Wrinkles, dryness and loss of elasticity are common signs of natural skin aging. This is not a pathology. Aging does not need to be treated, it does not need to be feared. Lifestyle aging, however, the combination of lifestyle factors that multiply the manifestation of biological aging, is a completely different matter.
Negative environmental influences and bad habits accelerate the process of skin aging by altering normal cellular processes. What factors contribute to lifestyle aging? The list of main villains includes pollution, ultraviolet rays and blue light from screens, stress, malnutrition, sedentary lifestyle and smoking.
Some of them can be fought with the introduction of good habits and willpower; Some people need support to fight. Beauty brand Comfort Zone has developed a strategy to mitigate the damaging effects of lifestyle aging with the right care.
Pollution
Particulate matter, gases, and natural by-products form toxic substances that can adversely affect skin health. For example, airborne pollutants from car exhaust can cause wrinkles and age spots. And aerosol particles cause oxidation and inflammation, which stimulates collagen-degrading enzymes. The result is a loss of skin elasticity.
Ultraviolet
Perhaps most of all is known about the dangers of ultraviolet radiation. Ultraviolet light affects the functions of the skin, causing increased pigmentation and disrupting antioxidant protection. You don't have to be in direct sunlight to damage your skin. Daily commutes, walks with the dogs, or trips to the grocery store have a cumulative effect. Over the years, skin that has been exposed to sunlight will age much faster than areas that have not been exposed to it.
Blue light
Gadgets are one of the blessings of modern times. But overindulging in them can be harmful. In particular, the blue light of screens with which we interact throughout the day for hours is dangerous. Radiation promotes dehydration, pigmentation, and collagen breakdown, leading to wrinkles and sagging skin. Direct evidence of the harm of blue light has not been published in the authoritative medical press. However, from personal experience, we know what a face looks like after a working week at a laptop. The skin fades, clamps in the cervical region provoke a tired look, the face becomes haggard, shadows lie.
Psychological stress
One-time stress can be good for health: it accumulates strength, allows you to gather and respond to a threatening situation. But chronic stress injures the body on dozens of levels – including the level of the skin. It can cause and exacerbate inflammatory skin diseases, reduce barrier renewal, affect skin immune function, and alter the water-to-lipid ratio. On the skin, this manifests itself in dehydration, the appearance of spots, increased sensitivity and rashes.
Diet, sleep and exercise disorders
The basis of a healthy lifestyle is diet, sufficient night rest and movement. Systematic violations of any of these components are harmful to the skin. So, a large amount of sugar in the diet is associated with inflammatory processes in the skin, the formation of wrinkles and a violation of the integrity of the epidermis. Lack of sleep can lead to droopy eyelids, dark circles under the eyes, and skin creases. But here's the good news: getting enough sleep will help you reverse those changes.