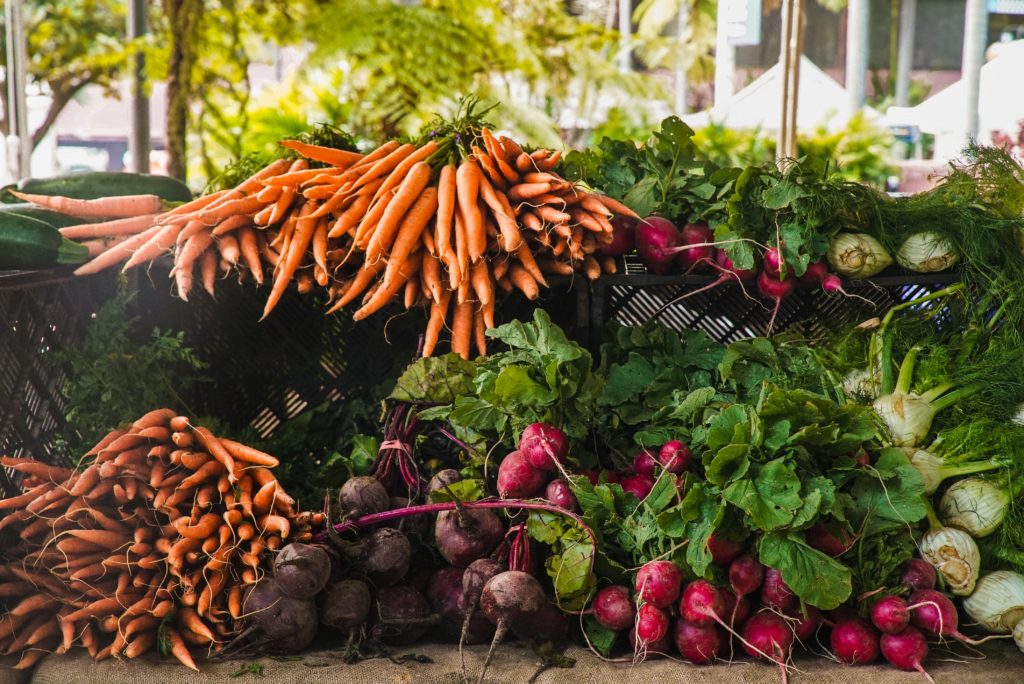 Did you know that vitamin B12 plays an important role in the formation of red blood cells, a well-functioning metabolism, the functioning of the nervous system, and even DNA synthesis? It is an irreplaceable component, which is found mainly in animal products – liver, shellfish, mackerel, caviar. Therefore, vegans and vegetarians, knowing about the possible deficiency of this important vitamin, often look for information about which vegetables contain vitamin B12.
We have collected herbal products where you can find vitamin B12:
Seaweed
Spirulina
Soy milk
Malt beer
Soy Fermentation Products – Tempeh and Miso
Yeast extract and baker's yeast
Mushrooms (royal (brown) champignon, raw, portobello champignon, raw, double-stemmed champignon (white), raw.