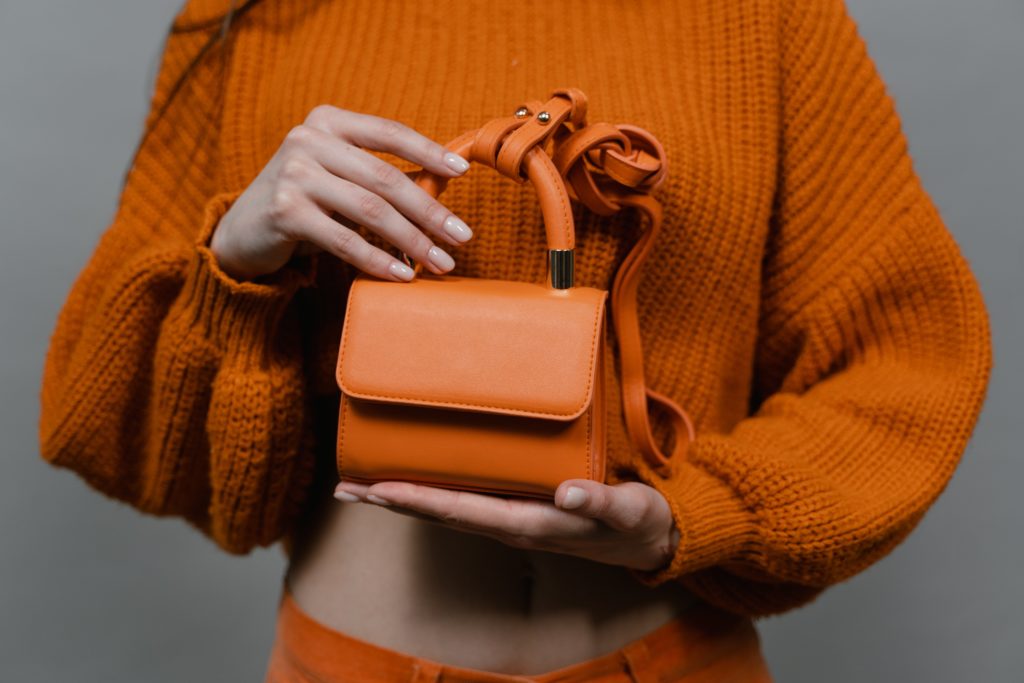 Miniature bags have been taking the fashion world by storm for a long time, and it was last season that revealed their full potential. Such mini-accessories quickly became an unspoken classic of street fashion and remain relevant to this day. Bright colors and unusual shapes are the main ingredients of the recipe for the perfect accessory, according to the exits of fans of the industry at the last Fashion Weeks. We collected the most spectacular fashionistas and found out which mini bags they choose this summer.
It's hard to find a better summer solution than brightly colored accessories. Pink, yellow, green, blue, purple – whatever shade you choose, be sure that it will definitely not leave anyone indifferent. Although the small size of the bags does not seem a bit practical, they are able to easily modernize any image. Such accessories will perfectly match both your favorite jeans and a classic trouser suit or silk dress.
Each new season brings with it design innovations. So, at the fashion shows of the spring-summer 2022 season, brands presented bags-bracelets — accessories that perform the function of both jewelry and bags. They quickly became the main stars of the season, and fashionistas are already skillfully incorporating them into their wardrobe. You should look for such unusual accessories at Loewe, Fendi and Alexander McQueen.
Black and white models remain classic and no less relevant. Such accessories are as functional as possible, because they can be worn both in a plain total look and, for example, with bright dresses. Bet on non-banal geometric shapes and decorations, and the fashionable exits of street style heroines will help you find inspiration for a new styling.