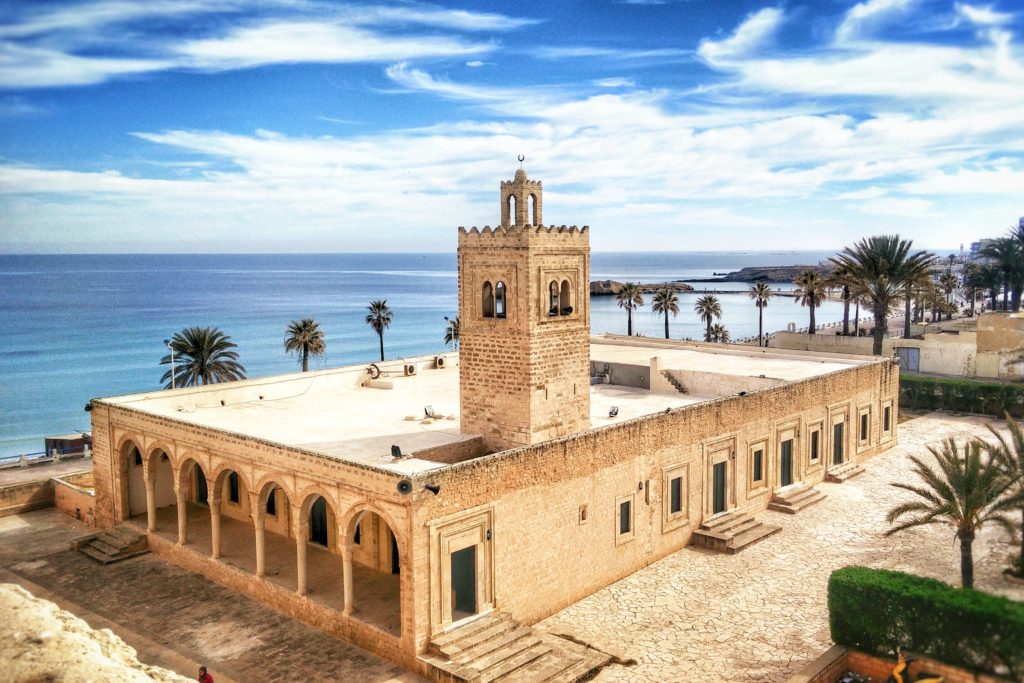 The pandemic has taught us not only caution, but also a more sentimental and reverent attitude toward emotions, relationships, and travel — all things that make us happy. So the planning of each trip in the "new world" has grown from a more mechanical process to building a route to where we will definitely be safe, comfortable and unforgettable. Tunisia, unlike many previously popular among tourists, was ideal and fits the listed parameters. In addition to the fact that the state remains open to visitors, the reliable hotel infrastructure allows every traveler to feel calm and relaxed.
Tunisia, with a 99% Muslim population, is considered one of the most progressive Arab states, with women in high positions and no one looking at tourists with scornful short skirts or bare shoulders. And although it is the smallest of the Maghreb countries, you definitely will not be bored here.
Tunisia perfectly combines the history of Carthage and authentic Arab culture, unforgettable landscapes of snow-white sandy beaches and bottomless deserts. So if you're set up for the mysterious atmosphere of the East with a European level of service (your favorite all-inclusive format thrives here) – you're here.
Clean and spacious Mediterranean beaches, snorkeling, diving, kitesurfing, pirate boat rides, thermal springs, thalassotherapy sessions, an open-air zoo, dancing fountains and even a skating rink are at your service!
To immerse yourself in the millennial history of the country, be sure to go to ancient Carthage, El Jam and Utica. Visit the Bardo Archaeological Museum, which features Roman mosaics and Islamic art, the Zaytun Mosque, the Antonine Baths and the National Museum of Carthage, which houses many archeological finds. After the tour, go to the Sahara to see the mirage and find a desert rose.
Do not deny yourself the pleasure of bargaining at one of the local colorful bazaars in the old part of the city (medina), where eyes are wide open from a variety of spices, fruits, textiles, utensils and aroma oils in exquisite glass bottles.
Many Tunisian cities have shops, cafés and restaurants serving fresh seafood until late. In addition, Tunisians have liberal views on alcohol: it is one of the few Muslim countries with its own culture of winemaking and even brewing.
But the key advantage of a holiday in Tunisia today is its accessibility: even with a minimal budget, you can feel like a VIP tourist.
And while most countries remain closed to tourists, Tunisia not only kindly welcomes guests, guarantees security, but also falls in love with everyone forever. After visiting this colorful country once, you will definitely want to come back here again.