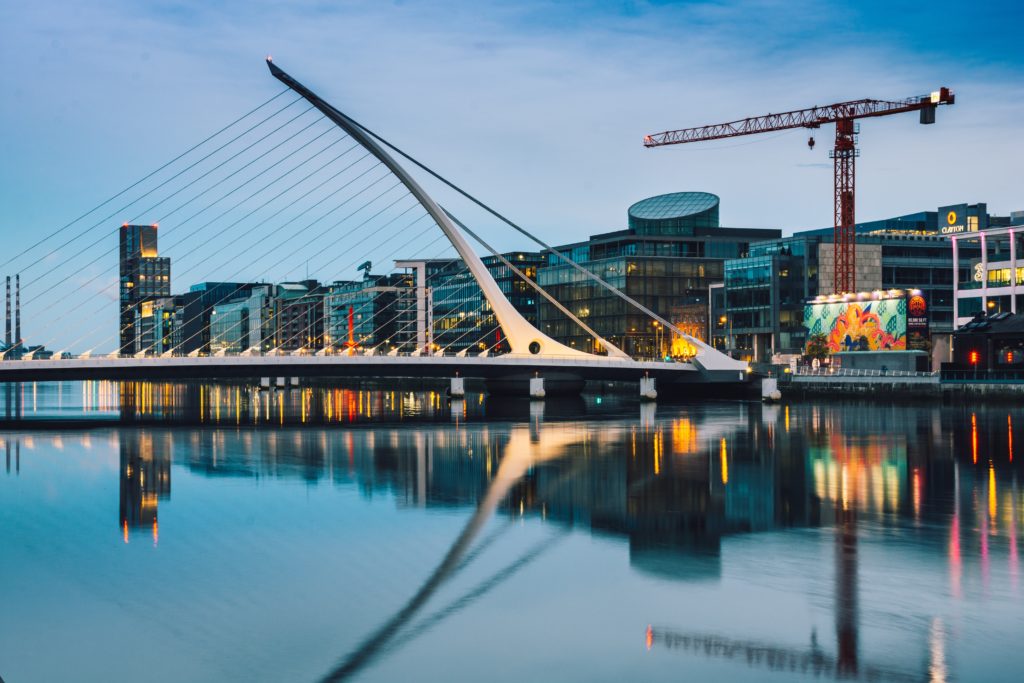 At the beginning of the pandemic, we learned to do everything remotely – now we organize work online, plan meetings in Google Meet and do not stick to the office. Many professions now do not depend on the city or country where we are. That's why it's so easy to combine travel with work – to arrange your own workation in 2022. We found those European cities where you can relax and work well.
Budapest, Hungary
The capital of Hungary is one of the best options for a successful workation. Budapest captures the number of historic buildings, and in the evening fascinates any visitor. At the same time, the city is well organized, so it will not interfere with productive time. And to fulfill your vacation plan, you should visit the museums dedicated to art, look at the palaces and do not miss the Budapest Parliament.
Lisbon, Portugal
A city that harmoniously combines ocean, mild climate and diverse culture. Connoisseurs of heat and European countries will have a good winter here, and fans of wine and seafood – to feel the real Portuguese taste. Lisbon is associated with comfort – both for work and leisure.
Ankara, Turkey
Turkey is more associated with tourist Istanbul than with the capital Ankara. However, the city is rich in historic buildings and features of the modern European city. There are not as many tourists here as in Istanbul, but this is the comfort of combining work and leisure.
Barcelona, ​​Spain
Barcelona is a city full of life, vivid impressions and contrasts. It will teach you to enjoy every day: do not rush and at the same time have time for everything. Barcelona combines festivals, the sea, colorful culture, wide avenues and narrow medieval streets. However, there is only one risk: once you get to a Spanish city, you will want to go back.
Vienna, Austria
Vienna is a conservative European city that attracts more and more every year. It is interesting to explore the Austrian capital: visit all the tourist places, feel the atmosphere of the aristocracy that prevailed several centuries ago, and combine it with postmodern culture, which hides behind perfectly organized streets. I want to work and walk in Vienna every day – this is a beautiful city.