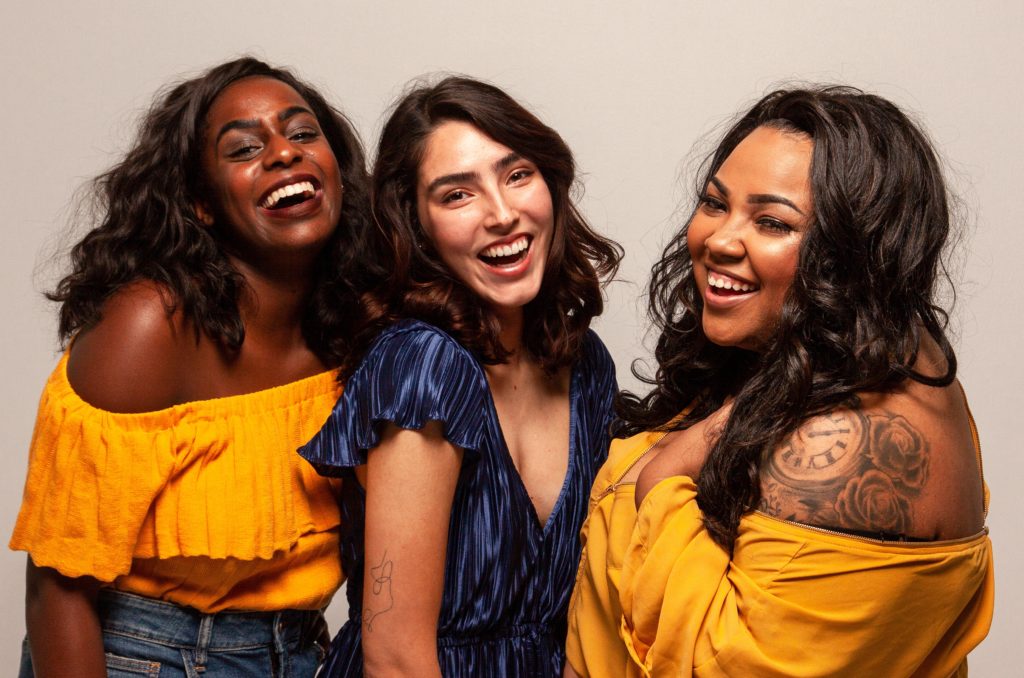 Sometimes, in order to create a bright and non-trivial image that will definitely attract attention, it is not at all necessary to spend money on an it bag, the most up-to-date shoes and look for rare copies of lavishly decorated dresses or colored coats from online retailers. Sometimes it's enough just to take a fresh look at the basic things that are always at hand. Simplicity can be much more verbose and prettier than elaborate outfits. And here are three examples that prove it perfectly.
1. Jacket + denim shorts. Both things are usually presented as absolutely universal, and their mandatory presence in the wardrobe is not even discussed today. But in one image, until recently, they were still rare. And in vain, because such eclecticism gives an excellent result in the end. In this outfit, you can go to the office and to meet friends in a bar after a working day. Moreover, both in one and in another place there will definitely be those who will notice and appreciate your sense of style.
2. T-shirt + pants. This technique is good because it works great not only in the case of trendy and textured palazzo pants, but also with all other models – whether it be cigarette pants, chinos, balloon pants or even skinny pants (although the latter have now hopelessly lost their relevance ). To make the look even more interesting, you can add a neckerchief, pumps and a mid-width belt to it – all from the same basic wardrobe.
3. Dress in linen style + strict coat. Such a simple and memorable image was not invented by modern heroines of street style chronicles, but stylists, designers and their muses in the 1990s. At a certain moment, in the wake of a special passion for grunge fashion, it became a kind of bohemian uniform. Then the look was taken apart, and a straight-cut coat, slip dress and rough boots settled in our basic wardrobes to create worthy parties with completely different things. But the time has come for them to get together again and make us and those around us happy.