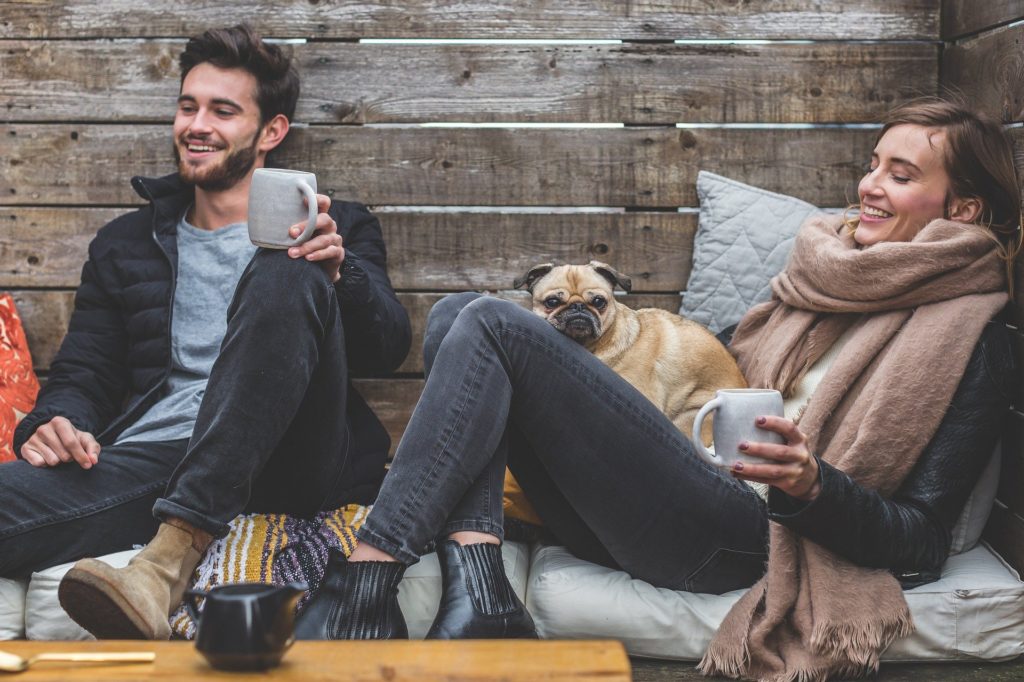 How to get rid of jealousy? Let's first define what jealousy is.
Jealousy is a negatively colored feeling in interpersonal relations, which arises from a lack of attention, love, respect or sympathy from a loved or highly respected person.
I would consider the state of jealousy as a process in which there is a feeling of threat to the relationship. Many years ago, people had no idea what jealousy was. Everything was clear. This is my husband/wife, and this is someone else's husband/wife. This is my friend, and this is someone else's friend. Society followed the rules and did not violate the border. There was external responsibility and punishment for deviation from the rules. Normally, a person should know, understand his own values, respect and recognize the values ​​of other people, even if society in general promotes "life without rules".
I will share a story that my good friend told me. The case was at the end of the 70s. Her grandparents lived in a small town and held very responsible positions. In this city during Soviet times, all the directors or chiefs knew each other, met at general party meetings, were the elite of society and created a certain closed circle of communication. They have been friends with the families of the same famous people in the city for many years. It so happened that the husband in this family suddenly died, and the widow began to come to my friend's house alone. My friend's grandmother in one day honestly and clearly set the boundaries of relationships. Having once again met a widow on the threshold of her house, she said: "My dear, you should understand and not be offended. I am a married woman and you are a widow. We can no longer communicate like before. Do not come to us again without an invitation! An acquaintance of mine unwittingly witnessed this conversation when she was still a child. I think there were no more invitations. So women, a generation of rules and adherence to clear ideas about the family, could get rid of jealousy.
Jealousy arises where there is no understanding of expectations from each other, what is possible and what is not possible.
So, in order to avoid jealousy, you need to define for yourself the basic rules and principles of communication:
1. Remember at what age you first experienced feelings of jealousy (most likely from 5 to 7 years old).
2. Analyze how you cope with this feeling?
3. How was this feeling dealt with in your family, in the families of close or familiar people? Decide what you think about it (you're not Othello).
4. Jealousy is conditional control of another person's behavior. Why spend so much effort on someone else's life?
5. If you understand that it is not possible to build a relationship in which there are no values ​​similar to yours, smile and step aside. You just have different ways of life.
6. Study yourself and your spiritual priorities. No one canceled honesty, trust, respect and gratitude.
7. You can share a piece of bread, be generous and noble. Just don't get confused. There is something that belongs only to you. And full stop.
8. Remember: you should not pave the way to closeness with a person through jealousy and power over him.