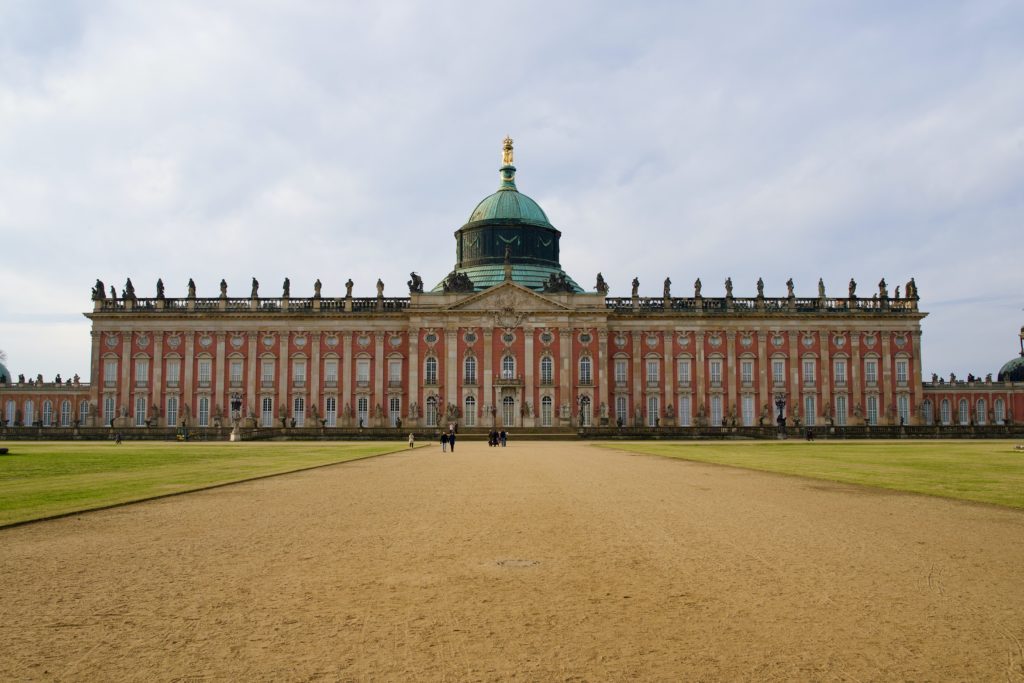 Attending the festive Easter service is a mandatory tradition for both the wives of presidents and women from royal families. We tell what clothes princesses, queens and first ladies wear for worship, and how many times they allow themselves to repeat this or that image.
Duchess Catherine
Duchess Catherine, a model of style for many British women, celebrated Easter in Australia a few years ago with Prince William on their first major official tour. Then in Sydney Cathedral, she appeared in a light gray Alexander McQueen coat, and in her hands she had a clutch of the same brand. According to her many years of dress code for religious service, she wore the obligatory headdress, an elegant Jane Taylor petal hat.
This year she also remained true to the light blue palette – she chose a headdress of the already familiar Jane Taylor brand for the coat of the British brand Emilia Wickstead. The celestial shade is a long-standing passion of the Duchess of Cambridge, which on the one hand refreshes her, and on the other – meets all the norms of the official dress code. And today, when innocent Ukrainians are dying in the heart of Europe, it is read as another message to peace.
Queen Elizabeth II
A few years ago, during an Easter ceremony in London, the British Queen delighted not only her subjects but also Ukrainians, completely unplanned. After all, Elizabeth II appeared in the service in a bright yellow and blue dress: a lemon coat, a dress with a yellow and blue floral print and a yellow hat decorated with blue flowers and yellow ribbons.
This year, Queen Elizabeth II missed the Easter service at St George's Chapel in Windsor Castle due to health problems. It is said that the queen stayed in her apartment.
Queen Letizia
While the monarchs of many European countries adhere to the traditional dress code during religious ceremonies, the Spanish Queen Letizia from year to year shows a perfect example of democratic but very elegant style. Spanish monarchs usually attend the Easter service at the Cathedral of Mallorca, where they spend a festive weekend. Jackets and light jackets are the main detail of Leticia's Easter wardrobe. So, in 2013, in the service of the same Cathedral, while still in the status of a princess, she appeared in a Mango jacket, then wore a Sandro jacket and a Massimo Dutti dress with a floral pattern.
This year, the royal family stayed in Madrid, where they visited a center to help Ukrainian refugees. To support them, Princess Leonor made an embroidered blouse like Ukrainian embroidered shirts.
Olena Zelenska
The First Lady of Ukraine Olena Zelenska has not yet taken part in official Easter-related events during her tenure. The fact is that since 2020, due to the coronavirus epidemic, all mass events have been canceled. It is known that last year the presidential couple privately visited the Ivano-Frankivsk region, the village of Verkhovyna, and President Volodymyr Zelensky greeted the Ukrainians with a video address. This year, Ukrainians are also urged not to take part in numerous events due to the martial law in the country.
We can only say that the first lady would definitely choose an image from Ukrainian designers, whom she supports from day one, or would choose an authentic embroidered shirt.
Jill Biden
After a two-year break, Joe and Jill Biden held a traditional Easter meeting with children on the lawn in front of the White House. First, the presidential couple congratulated all Christians on the bright holiday of Easter, and then they read a book for children, "Brown Bear, what do you see?". The traditional egg skating was also held. This year's event was attended by about 30,000 people, including thousands of US military families.
For the festive event, the first lady chose an image in purple – a coat of deep purple and a dress with a floral pattern.