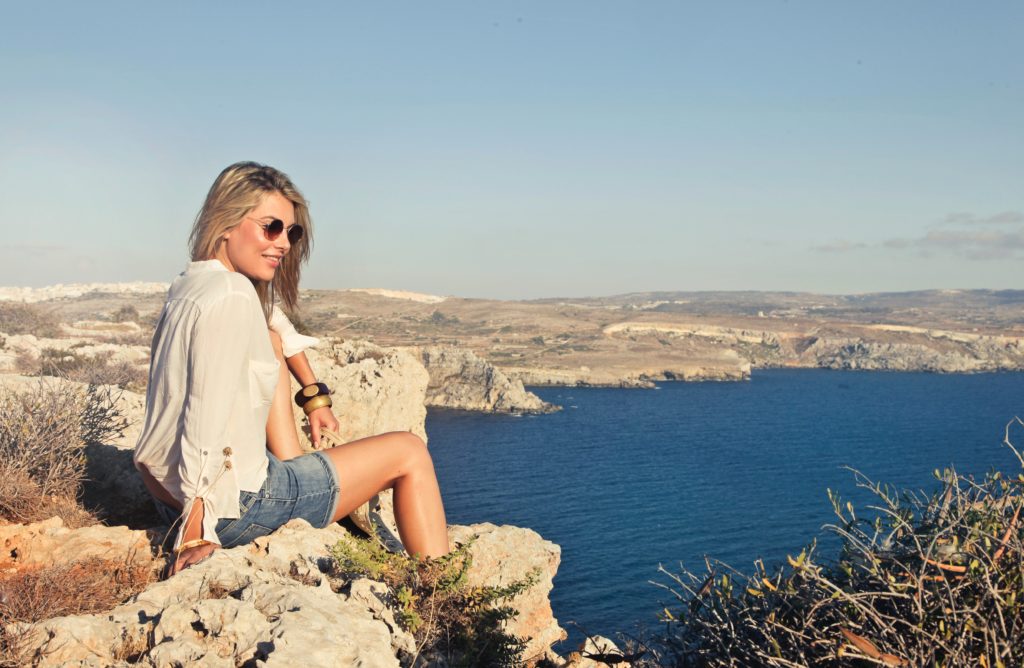 In the summer season, the desire to diversify the wardrobe grows significantly. Accessories will help to cope with this task. With their help, even the usual basic image will have a stylish look. In summer, we recommend not only beautiful, but also practical accessories, such as straw hats or scarves that will protect from the hot sun, or beach bags that will fit everything you need. More about the most fashionable summer accessories – in our material.
Hat
No matter how much SPF you apply to your skin, the extra sun protection on your face won't hurt. Especially if it is presented in the form of a stylish hat. These can be bucket hats in the style of Y2K or straw hats with wide rats – the choice is up to you which model to add to your fashion arsenal.
Beach bag
One of the greatest joys of life in summer is to collect a bag with sunscreen, a towel and a book and go to the pool or the beach. We are sure that in this case it should be a bag that will fit any image and contain everything you need.
Sunglasses
You should not limit yourself in the choice of sunglasses this summer. Choose both massive models with colored glass, and almost weightless options with a delicate frame.
Shawl
If you are tired of wearing hats, then a scarf can be a great alternative for a hot day in the sun. Choose bright models with colorful prints and experiment with styling.
Bracelets
This season, designers advise to pay attention to the large gold bracelets that send us back to the 70's. In addition, in the collections of brands you can see bracelets on the upper part of the hand, which adds an image of originality.