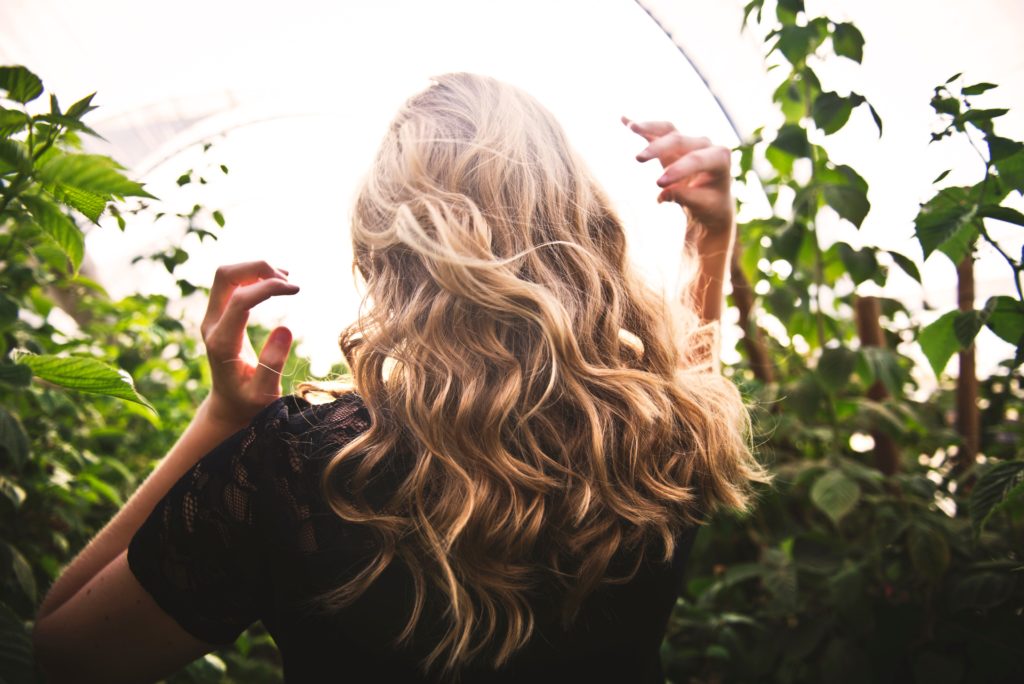 Experts from Derm Space Clinic have compiled a list of the main rules that should change in hair care.
Hygiene often takes a back seat. But without maintaining a minimum of hygienic needs, our body will quickly begin to fail, which in any case should not be allowed.
How to wash your head quickly and efficiently? What hairstyles to wear to keep hair from getting dirty?
Wash the scalp and roots – once instead of twice.
Save time and resources (water). If necessary, you can wash the scalp and basal area without wetting the entire length of hair (for long hair).
Excess fat can also be removed with a dry cloth. This is an additional method that will help oily hair type to prolong the period of relative freshness.
Use shampoo for your hair type. Each type of scalp has its own characteristics, which are taken into account in the manufacture of shampoo. For example, shampoos for oily skin have a higher percentage of cleansing elements than shampoos for dry scalp. It is necessary to wash the head in process of pollution. Otherwise – if possible.
Reduce the use of masks, conditioners to a minimum.
You need to take care of your scalp and hair length. And we are talking primarily about health, prevention of acute and chronic diseases. But with limited time or resources, it is better to wash the root zone than to do nothing at all.
Avoid using styling products and dry shampoos.
All styling products must be washed off on the day of application. Failure to comply with such conditions leads to various manifestations of seborrhea, exacerbations of chronic diseases, brittle hair length.
Keep your hands as far away from your hair as possible. Once again, it is better not to straighten or comb your hair with your hands, so as not to contaminate it further and not to infect.
Regular combing of hair. The same goes for the beard. Daily combing – helps cleanse hair and prevents tangles.
Restraining hairstyles. Long hair will stay clean longer if you collect it in a bundle or braid it. But it is important to remember that the hair should be loose, not to pull the hair.