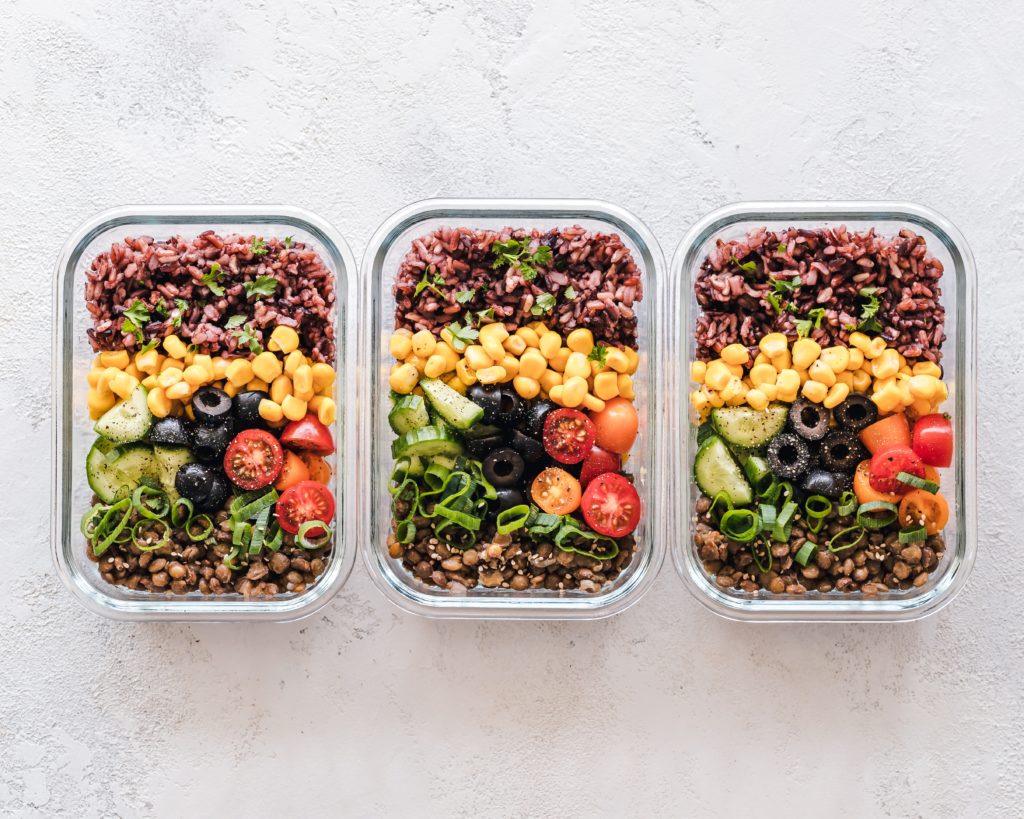 Low hemoglobin and iron deficiency are a problem for many girls. However, it is the iron balance that determines normal hair growth, blood circulation and even respiration. And the level of hemoglobin depends on the amount of iron in the body. Star nutritionist spoke about life hacks that will help increase its number and improve the quality of life.
1. Iron is found in animal products in heme form (red meat, offal, including liver, tongue, heart, poultry, molluscs) and in plant products in non-heme form (nuts, legumes, buckwheat, prunes, dried apricots and greens). ).
It is important to remember that the heme form is absorbed much better than the non-heme form. When consuming products of animal origin, the body absorbs up to 20-30% of iron, while spinach absorbs only 1.7%.
2. For maximum benefit from foods rich in iron, they should not be consumed with foods and beverages that block the absorption of iron, namely: coffee, black and green tea, milk, eggs, chocolate, and cereals, nuts – because phytic acid content, so it is recommended to pre-soak them before use.
3. Improve the absorption of iron:
vitamin C, which is rich in citrus fruits, bell peppers, tomatoes, strawberries, broccoli, herbs;
beta-carotene (apricots, peaches, carrots, pumpkin, green onions, spinach, lettuce, peppers, etc.);
folic and organic acids, some amino acids (cysteine, methionine).
4. The level of iron in the body can also be affected by:
diseases of the gastrointestinal tract;
taking some drugs: calcium, zinc, antacids, proton pump inhibitors, tetracycline drugs;
increased need of the body for iron (pregnancy, lactation, childhood);
blood loss;
worm infestations;
chronic diseases;
obesity.
If the cause of iron deficiency is a disease, then you need to be treated under the supervision of a specialist.
5. Remember that normal hemoglobin does not rule out latent iron deficiency.