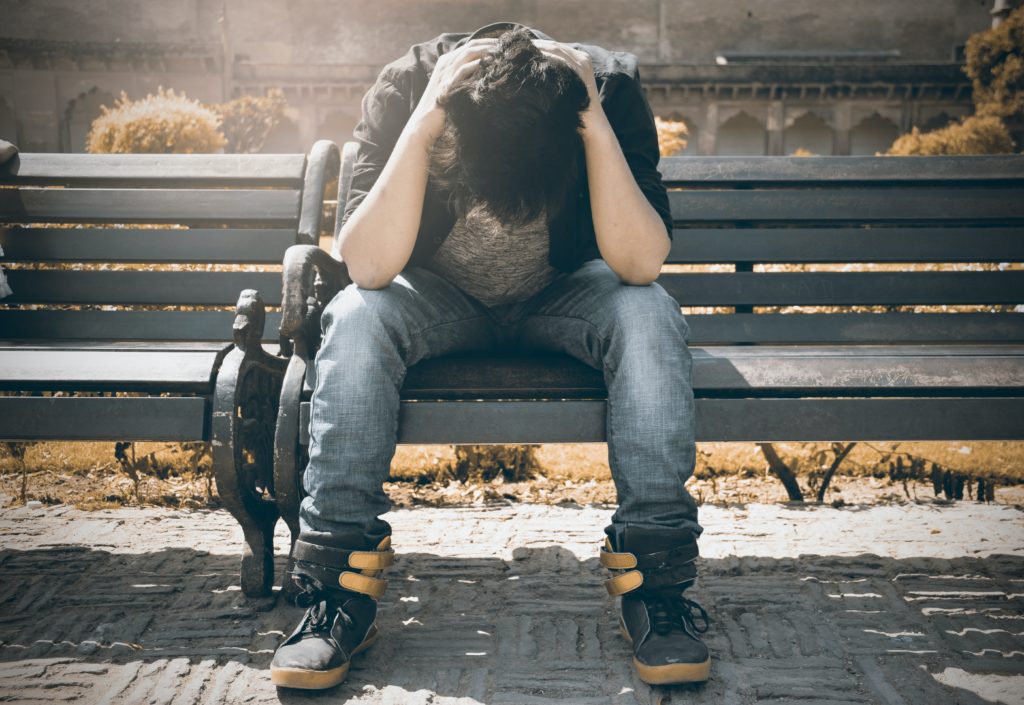 As practice shows, depression in different people manifests itself in different ways – someone constantly feels depressed and breaks down on others whenever possible, and someone simply does not want to get out of the house, and in particular from under a warm cozy blanket. But, according to psychologists, there are those signs of depression that are very difficult to recognize.
IRRITABILITY
If you more often than usual start to break down on the drivers of neighboring vehicles, not to mention relatives, friends and lover, and at the same time others have said more than once that there are no obvious reasons for such a reaction and you just start to inflate the elephant out of a fly, then rather in all, you are in the first stage of depression.
SLEEP PROBLEMS
You shouldn't think that when people are depressed, they want to sleep all day long. For some, it manifests itself exactly the opposite – you cannot close your eyes, or even if you manage to fall asleep, the next morning you wake up broken and even more tired.
UNEXPLAINED PAIN
Some patients are treated with pain, the causes of which doctors cannot establish even after undergoing a full examination of the body and passing all tests. If this is your case, then it's time to seek help from a psychotherapist – there is another not entirely obvious sign of a depressive state.
CHANGING TASTE PREFERENCES
Have you started ordering a few extra portions for lunch? Unfortunately, this can be associated not only with an increase in physical exertion or a banal PMS, but also with depression, since with mental disorders a person can not only lose appetite, but, on the contrary, start eating in excess of his usual measure.
PROBLEMS WITH A CONCENTRATION OF ATTENTION
Have you forgotten obvious things like where you put your work pass or where you left your car keys? Or even worse – you just can't decide what size mug of coffee to order or what you want to eat for dinner: salmon steak or filet mignon? Difficulty concentrating can also be a consequence of depression.