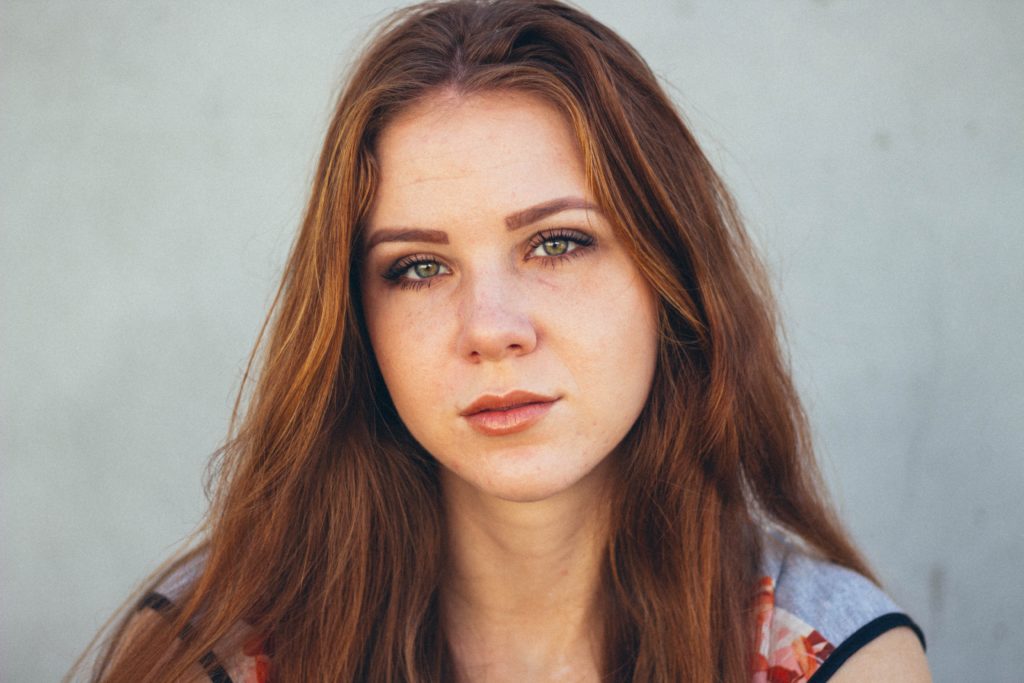 Rash, irritation, redness and itching – if you have at least one of these signs on your face, then your skin is damaged. There can be several reasons for this: heat, sun or, conversely, severe frost and cold wind. Or maybe it's just a side effect of a cosmetic procedure that has weakened the protective layer of the dermis. How to soothe the skin and get rid of discomfort? Try one of these masks that can be prepared at home.
Cucumber mask.
Cucumber has a soothing, toning and light whitening effect, so it is often used in face masks to reduce inflammation. To prepare the mask, you will need the flesh of a fresh cucumber and a few drops of your favorite oil (eg, olive). Mix grated cucumber with oil and apply on skin for 15 minutes. Then wash with cool water.
Chamomile mask. Everyone knows that chamomile has the most powerful bactericidal properties, so the infusion of this plant is often washed wounds and inflamed areas of the body. Irritated skin is no exception. The infusion will help get rid of redness on the skin, relieve tightness and burning. To prepare the tool, pour 1 tbsp. l. chamomile flowers 0.5 cups boiling water and leave for 40 minutes. Take a thin natural fabric the size of your face. Cut holes in the eyes, mouth and nose. Soak a cloth in the filtered chamomile infusion and apply on face for 5 minutes. Then moisten the cloth mask a few more times until the irritation on the face disappears.
Mask of aloe. One of the best bactericides to help with various skin lesions. In addition, this component has excellent moisturizing properties. Once on the skin, aloe vera juice forms a thin film of polysaccharides that not only retain moisture but also attract it. To make a soothing aloe vera mask, take two leaves of the plant, make longitudinal incisions and squeeze the juice. Add a few drops of lemon juice and lavender oil. Before applying, warm the skin by applying a compress of a towel soaked in warm water. Apply the mask for 15 minutes, then rinse with cool water and apply a nourishing cream on your face.
Mask of blue clay. Great help with any irritation and damage. Blue clay lies so deep underground that it is saturated with a huge amount of minerals and trace elements, which then penetrate the skin, restoring its protective layer and moisturizing the dermis. To prepare a soothing mask with clay, buy a bag of dry mixture at the pharmacy and mix it with water. Apply the resulting mask on your face and wash off as it begins to dry. Important: do not wait for the mask to dry completely, otherwise it injures the already sensitive skin.