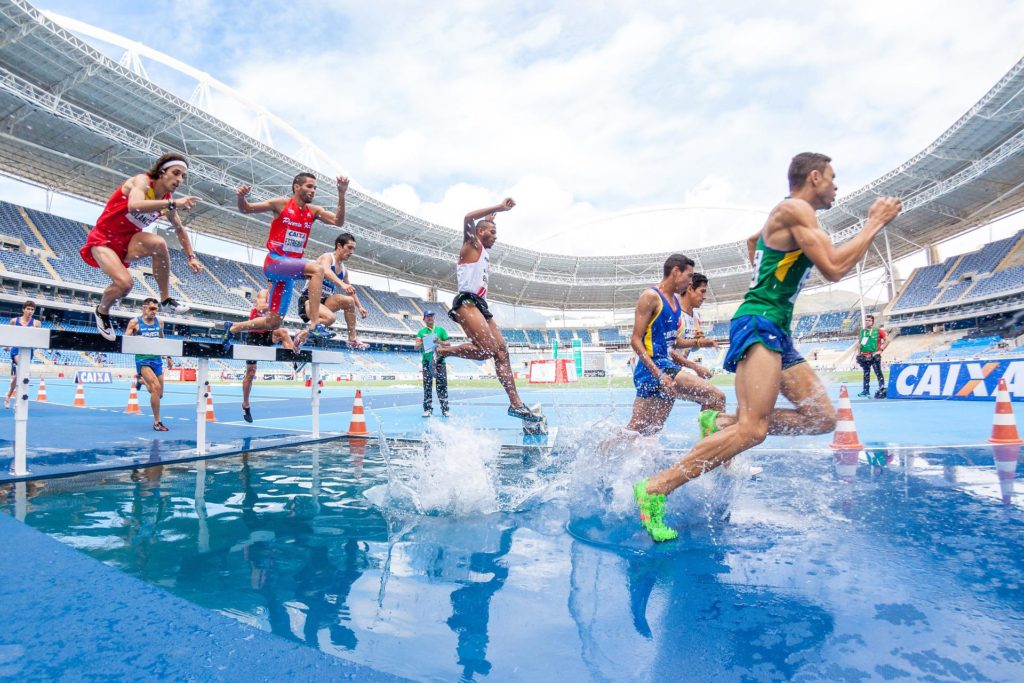 Soccer.
Soccer is played by over 270 million people worldwide. Especially its popularity is off scale in Europe. Of course, men's soccer attracts more media and fan attention, but women's soccer does not stand aside either. There is widespread interest in multi-million dollar advertising sponsor contracts such as Coca Cola, Qatar Airways, Pepsi, Nike, Puma and Adidas. Famous brands sign agreements with soccer organizations as well as with leading soccer clubs and national teams.
Cricket.
Cricket is also included in the "Most Popular Sports" rating. The matches are followed by an estimated 2.5 billion fans. The most dedicated fans live in Australia, South Africa, Pakistan, New Zealand and India. Recently, not only men's but also women's cricket has been popular. The best players in the sport earn over $ 20 million annually.
Basketball.
Basketball is one of the most talked about sports. This is primarily due to the fact that some leaders of the National Basketball Association (NBA) once expressed their opinion in support of the protesters in Hong Kong. This decision provoked the breakdown of billions of dollars in contracts with the organization of major Chinese brands. Today basketball is watched by at least 2 billion fans around the world. Unlike other sports, women's basketball has always attracted the attention of the world media. Famous brands are willing to spend millions of dollars on deals with top basketball players and basketball players. The highest paid athletes and female athletes receive up to $ 92 million a year.
Hockey.
The United States and Canada have special feelings for ice competitions. Worldwide, about 2 billion people follow ice hockey. The men's and women's hockey leagues receive expensive contracts from big brands like Gatorade, Reebok. The highest paid hockey player earns about $ 16 million a year.
Tennis.
Young talented tennis players and tennis players fuel interest in this sport every year. There are at least 1.2 billion tennis fans in the world. Where there is popularity, there is money and millions of contracts. Profitable advertising agreements are signed with the players every year. Luxury brands such as Audemars Piguet, Rolex and TAG Heuer are particularly interested in tennis. The best tennis players make up to $ 93 million a year.
Volleyball.
Volleyball attracts up to 900 million fans. The popularity of volleyball has grown significantly in recent years. Brands such as Mikasa, Dick's Sporting Goods are actively supporting volleyball competitions. Top volleyball players make up to $ 1 million each season.
Baseball.
Baseball has around 500 million fans around the world. The baseball world today is dominated by male players. So far, this sport does not pass the gender equality test. Baseball events are sponsored by leading brands such as Mastercard, Chevrolet and Papa John's. The highest paid baseball players make up to $ 38 million a year.
Do any sport. Baseball, swimming, soccer or tennis – there are no restrictions. There is only your capabilities and desire. Regular physical activity improves well-being, brings the body into shape and boosts immunity.