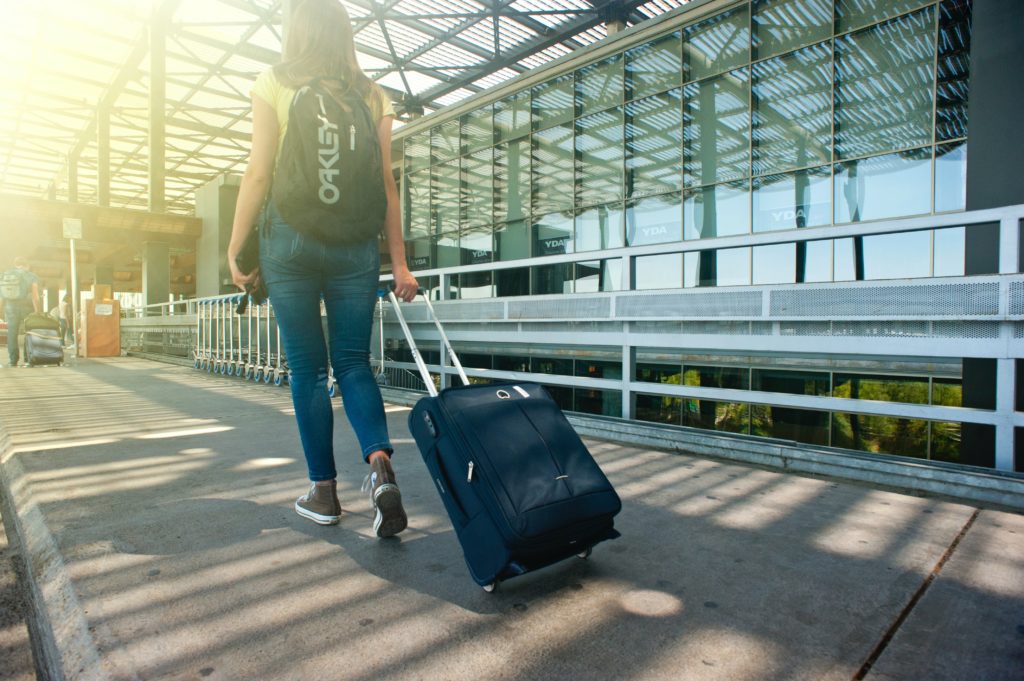 Los Angeles airport security agent tells you what clothes and accessories can keep you at the checkpoint
Of course, when going on vacation or business trip, you first think about comfort on the road and choose practical things. However, if your trip starts from the airport, there are several important factors to consider.
Kimberly Pruitt, a former Los Angeles airport security agent (the same person who checks you through a metal detector frame), told Who What Wear what 3 things you shouldn't wear to the airport.
1. Maxi dresses and skirts
"Maxi skirts and long dresses usually arouse the suspicion of airport employees, because under them the passenger can hide something or try to transport. So do not be surprised that you will be further checked and searched."
2. Metal pins / hairpins
"It's hard to believe, but a lot of metal hairpins (invisible) can provoke a metal detector. I recommend replacing such accessories with plastic or other material."
3. Pants with patch pockets
The so-called "cargo pants" are a real nightmare for airport security officers. something in one of your pockets. "