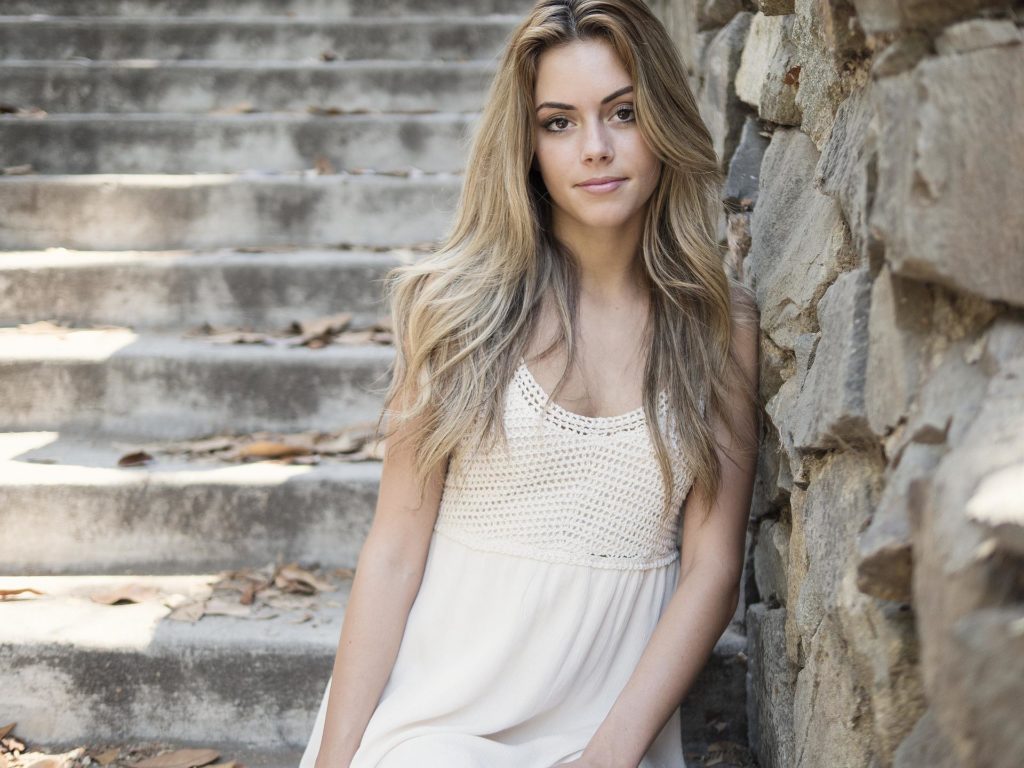 A new season is ahead, and you should think about updating your wardrobe. To make your images more sophisticated, you should pay attention to the best clothing items. Elegant pants, monochrome, light colors and purity in silhouettes and textures — all this and more are inseparable components of a basic and refined image. What elements should be added to your wardrobe at the end of summer to make even the simplest look more expensive, we tell you in the selection.
Trench
Created by Thomas Barbery in 1901 for British Army officers, this classic trench coat can be seen on all essentials lists. And indeed, a trench coat can compete for the title of the most versatile element of outerwear. A quality trench coat can serve you for years and not lose its relevance.
Monochrome
When it comes to elegance, it pays to stay calm when choosing colors and prints. Give preference to a minimalist style and monochrome sets. To refresh such an image, it will be enough to add a few decorations.
A quality cardigan or sweater of a light shade
Cardigans and cashmere sweaters are a stylish and sophisticated alternative to hoodies or sweatshirts, which have become especially popular with the athleisure trend. Instead, cardigans and cashmere sweaters add elegance and royal flair to even the simplest basic look. No wonder Kate Middleton loves to wear plain cashmere sweaters of light shades, which only emphasize the elegance of her person.
White shirt
Since the 19th century, the white shirt has not gone out of fashion, becoming an immortal fashion classic. She has always been associated with relaxation and ease, while adding to the image of perfection and composure. The white shirt was once loved by such style icons as Lauren Bacall and Grace Kelly, Audrey Hepburn and Marlene Dietrich. It will go well with both jeans and a skirt, it will look good over a T-shirt or in a duet with a suit.
Classic pants
Classic black or beige pants are the basis when assembling a basic, expensive wardrobe. Find a pair of straight, perfectly cut trousers in quality fabric that will elongate your legs and make your daily look ten times easier.