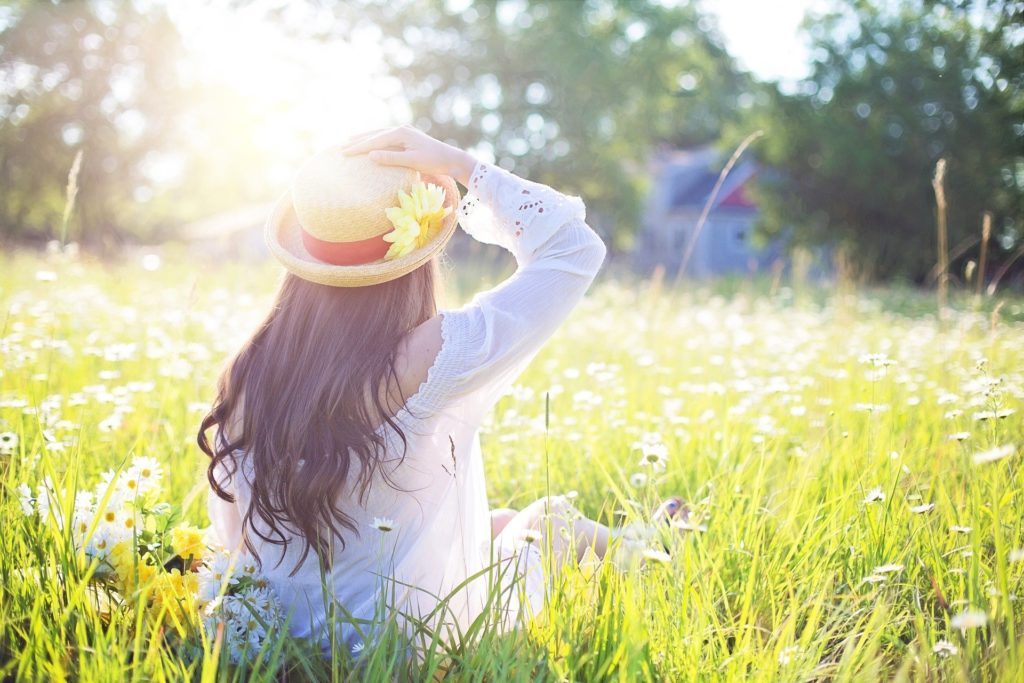 The pastel range of colors is one of the most popular among fashionistas, especially in the spring-summer period. This season, soft and delicate shades are especially popular: weightless cotton candy, pistachio praline, lavender ice cream and endless blue sky. We collected the most stylish combinations of street style and figured out how to fit pastel shades into your own wardrobe.
Among the fashionable shades of this spring, pistachio deserves special attention. Wearing this interesting and non-trivial color is quite simple: mostly fashionistas choose pantsuits of a loose cut and jackets, which are indispensable companions of any image on cool summer evenings. Pistachio can be worn alone or in combination with no less expressive colors: pink, yellow, orange or basic milky and black.
The shade of a dusty rose always attracts the eye. This summer is no exception. Fashionistas wear silk three-piece suits, accompanied by gold accessories, or opt for a monochrome look and add pistachio-colored bags or jewelry. In addition, pastel pink is best suited for bold contrasting combinations, so it should also be used as a neutral canvas for new stylistic experiments.
Gentle blue is a shade that inspires hope and immediately transports you to a picnic under a clear cloudless sky. There will also be two-piece suits, a variety of bags, shoes and jackets that can be easily combined with your favorite denim, mini skirt or silk dress.