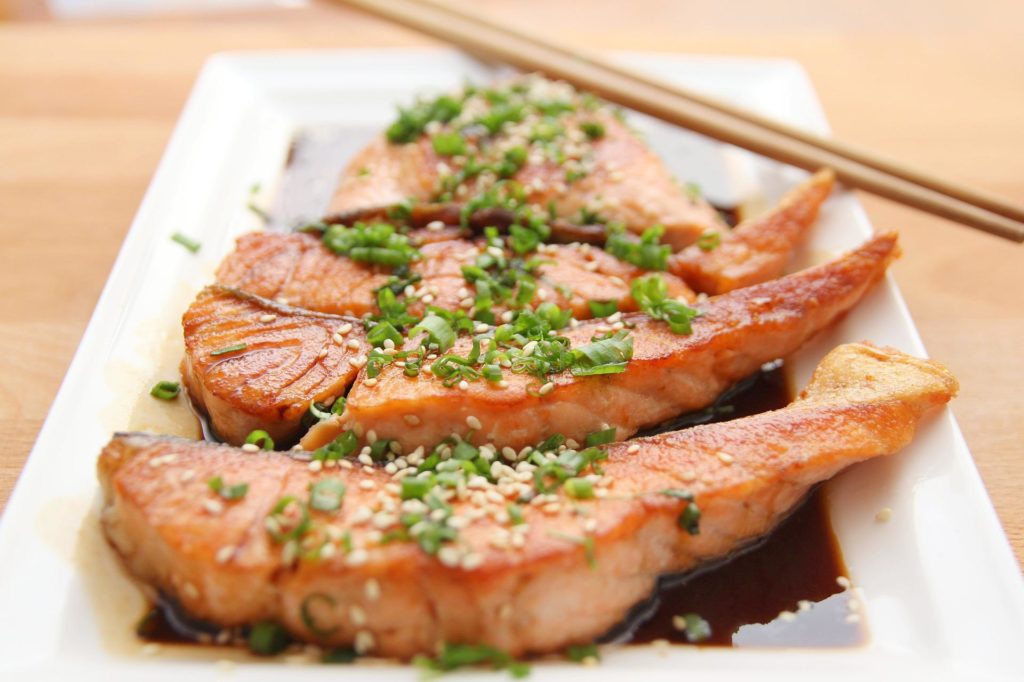 If iron is not enough in the body, you may notice changes in the functioning of the body: hair loss, brittle nails, weakness, pallor or yellowness of the skin, dryness, seizures, cracks in the mucous membranes, insomnia, depression, impaired mental activity, bowel function, bloating. Nutritionist tells how you can increase the level of iron in the body.
1. Iron is found in animal products: red meat, by-products, including liver, tongue, hearts, poultry, shellfish and in nuts, legumes, buckwheat, prunes, dried apricots and greens.
2. For maximum benefit from iron-rich foods, they should not be consumed with foods or drinks that block the absorption of iron, such as coffee, black and green tea, milk, eggs, chocolate, cereals, nuts (due to phytic content). acids, therefore it is recommended to pre-soak before using them).
3. On the contrary, they improve the absorption of iron: vitamin C, which is rich in citrus fruits, bell peppers, tomatoes, strawberries, broccoli, herbs, beta-carotene (apricots, peaches, carrots, pumpkin, green onions, spinach, lettuce, peppers, etc.) , folic and organic acids, some amino acids (cysteine, methionine).
4. Iron levels in the body can also be influenced by:
1. Diseases of the gastrointestinal tract.
2. Taking some drugs: calcium, zinc, antacids, proton pump inhibitors, tetracycline drugs.
3. Increased body need for iron (pregnancy, lactation, childhood).
4. Blood loss.
5. Helminthic invasions.
6. Chronic diseases.
7. Obesity.
If the cause of iron deficiency is disease, then you need to undergo treatment together with a specialized doctor.
5. Remember that normal hemoglobin does not exclude the presence of latent iron deficiency.